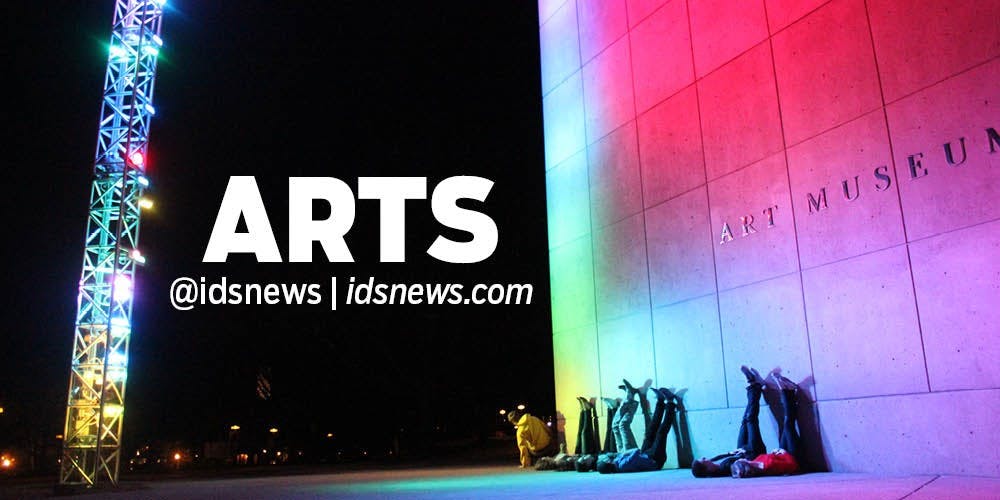 The Indiana University Amateur Radio Club will be having a "Field Day" from June 23 to June 24 at the location where Wrubel Computing Center used to be.
The Field Day will take place in the large field just north of the Cyberinfrastructure building at 2709 E 10th St.
IU students, faculty, staff and the general public will be able to visit the field day to play "ham radio."
"Ham radio," a colloquial name for the Amateur Radio Service, consists of a worldwide community of licensed operators who use airwaves for communications technology.
The Field Day will allow ham radio operators to practice methods to set up radio stations in a hurry if emergency conditions warrant it, according to a press release from UITS Campus Networks. The Field Day is an on-air event held annually in both the U.S. and Canada, and is set as a contest. The goal of the contest is to contact as many stations as possible to learn to operate radio gear.
For more information, view the event flier.
Hannah Reed
Like what you're reading? Support independent, award-winning college journalism on this site. Donate here.
Produced and hosted by Shayne Laughter, the podcast features Indiana-based literary journals.
---
The screening will take place July 20 and feature a hip-hop dance lesson beforehand.
---
Thousands of fans gathered at Bankers Life Fieldhouse to celebrate life, love and music with Brendon Urie.
---
---
---