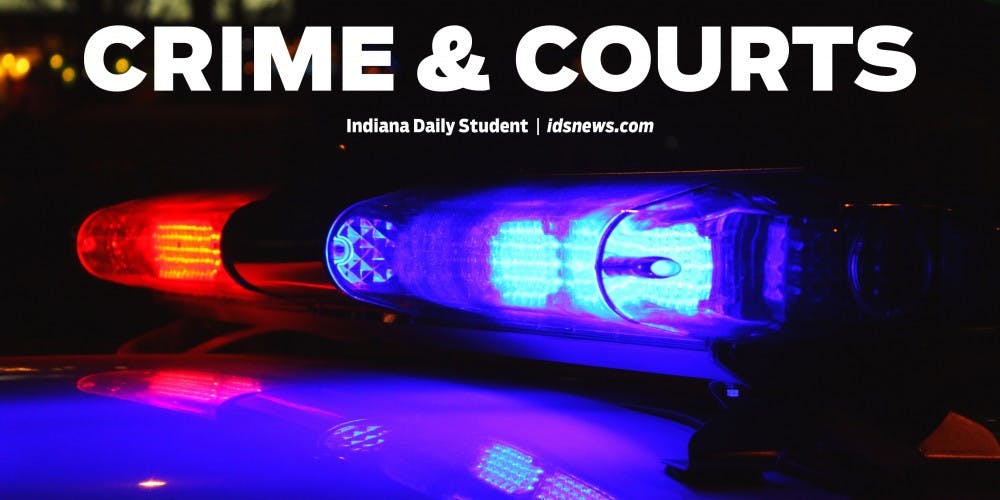 A fully nude woman was arrested near the Sample Gates on Tuesday afternoon.
IU Police Department officers arrested Taylor Watkins, 23, after asking her to put clothes on twice, IUPD Capt. Craig Munroe said.
She told officers she is an animal rights activist and animals don't wear clothes, so neither does she, according to the police report.
Watkins was walking with her backpack on her shoulder and carrying her cell phone and clothes in her hands, police said. She identified herself to officers with an Arizona driver's license.
She was charged with public nudity and taken to the Monroe County Correctional Center.
Like what you're reading? Support independent, award-winning college journalism on this site. Donate here.
A male student asked to be excused from his class, then returned with two handguns.
---
Indiana Gov. Eric Holcomb is enroute back to Indianapolis from overseas.
---
One victim threw a rock hitting a suspect. Another suspect responded by firing a round from a shotgun.
---
---
---