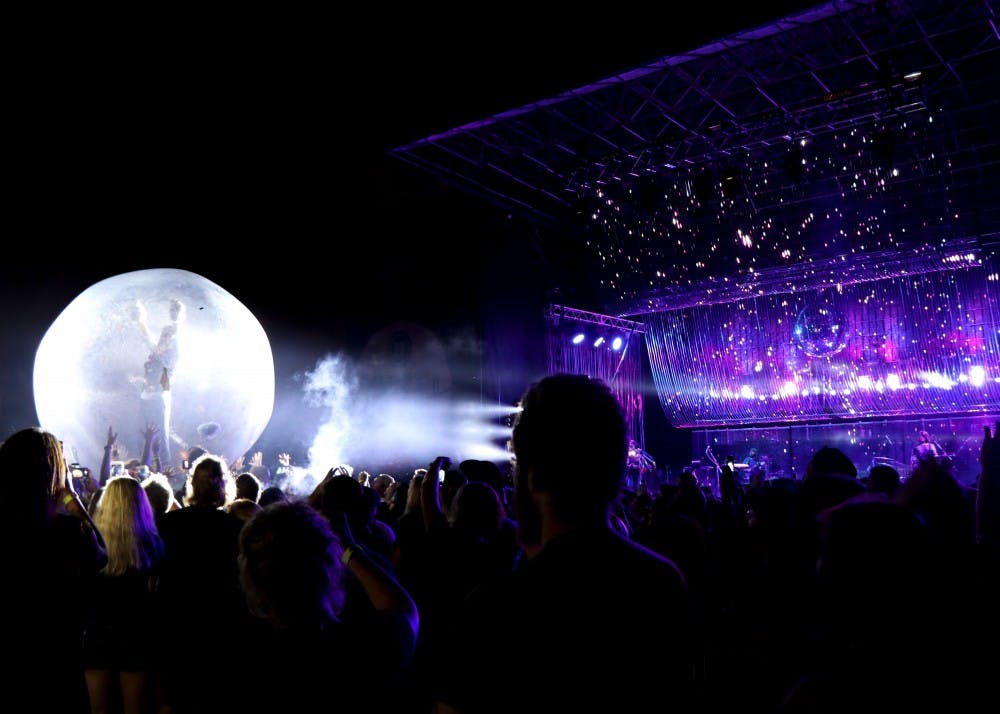 Like what you're reading? Support independent, award-winning college journalism on this site. Donate here.
All you need to appreciate the 'Queen of Soul' is a soul.
---
Will Eltzroth volunteered for 81 shifts as a freshman, the most of any ushers in a single year ever in IU Cinema history.
---
Trading your eternal damnation for a few magical powers? Sounds good.
---
---
---