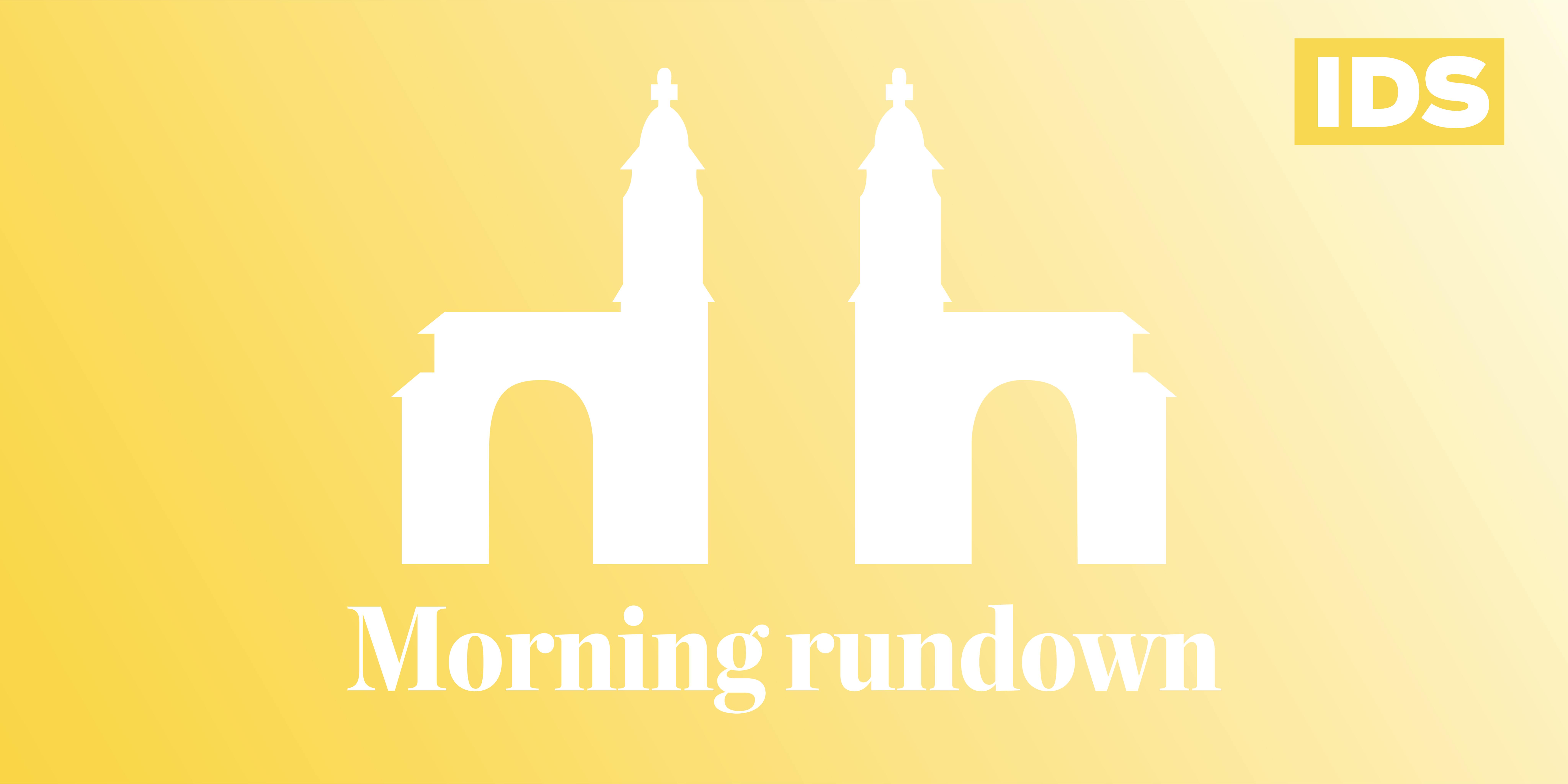 Provost to deliver annual State of the Campus address Tuesday
IU-Bloomington Provost Lauren Robel was interrupted by protesters last year while attempting to give her State of the Campus address. Today, she will deliver the 2018 address. Read more here.
Starbucks' windows broken, rocks found inside
Someone reportedly threw rocks at the Starbucks on Indiana Avenue early Sunday morning. Read more here.
Five things to expect before IU's home-opener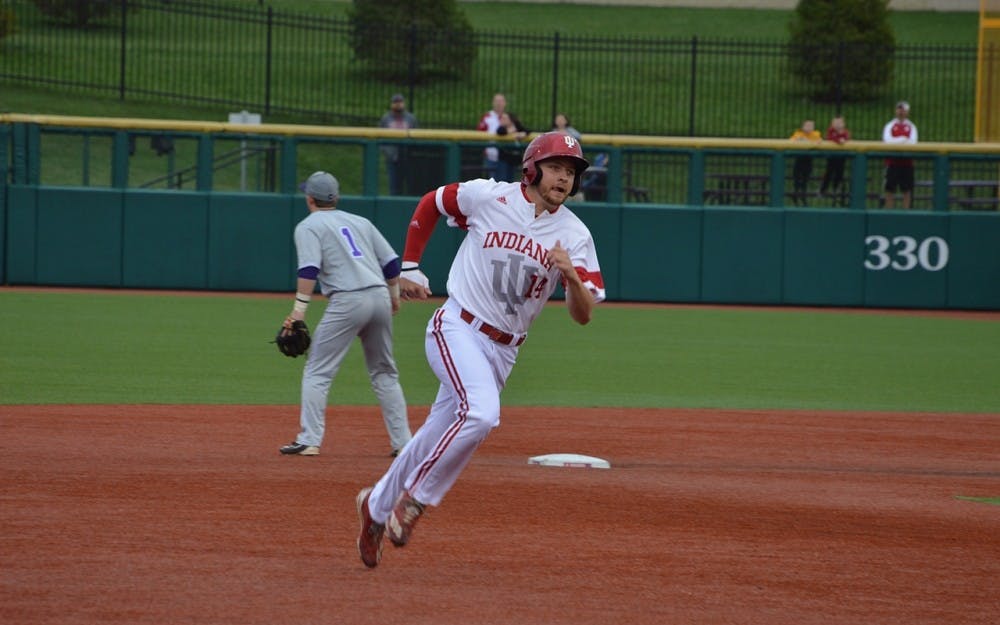 Eleven games have been played for baseball, but the team has yet to play in Bloomington. At 3 p.m. today the Hoosiers will finally play at home. Here's what to expect. Read more here.
IU to collaborate with Madame Walker Theatre Center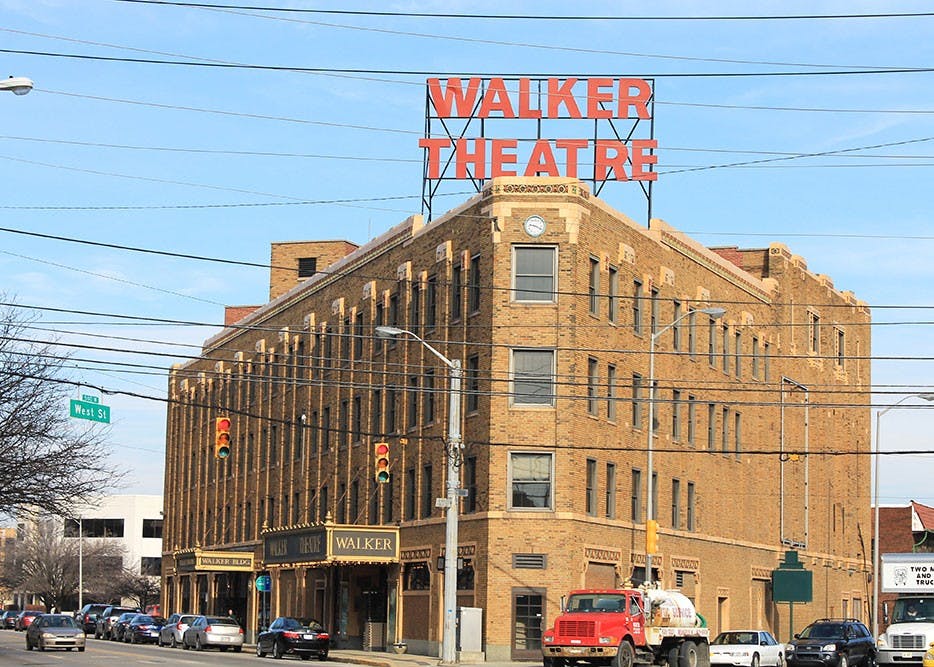 A $15 million grant from the Lilly Endowment will go toward restoring the Madame Walker Theatre Center in Indianapolis. Read more here.
Like what you're reading? Support independent, award-winning college journalism on this site. Donate here.
IUPD officers estimate the driver caused between $10,000 and $25,000 in damage.
---
An Allen County man has been arrested after leading police on a 100-mph chase through three northern Indiana counties.
---
A male transgender teen is suing to use the men's restroom in Evansville schools.
---
---
---