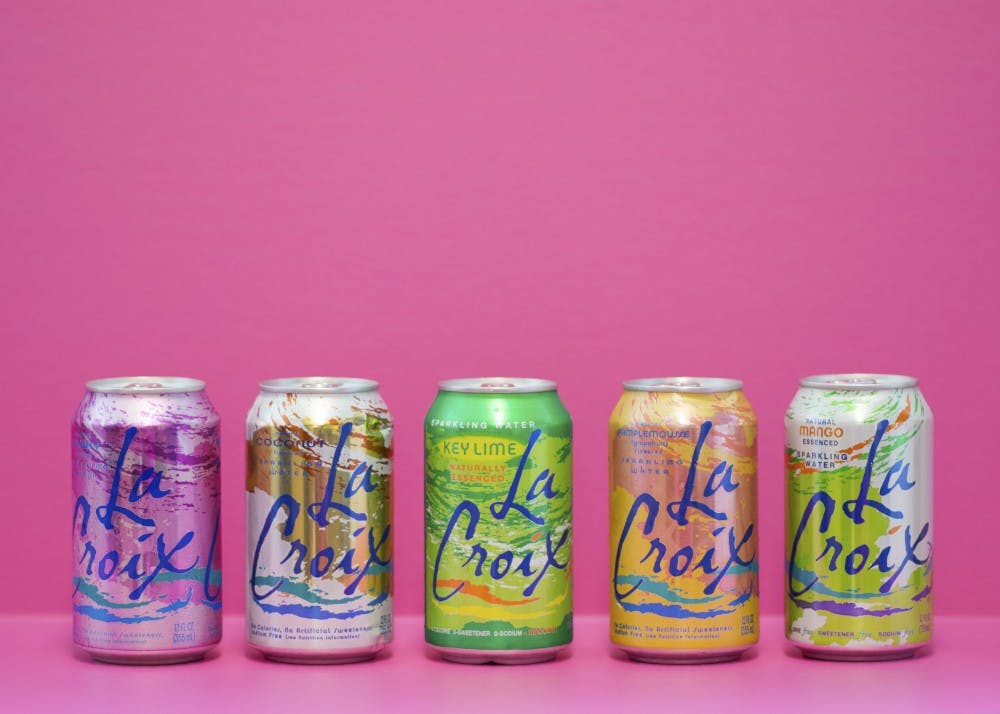 LaCroix blessed us with a new flavor so we returned the favor: reviews, video, comparison and more.
LaCroix: Bloomington obsession or worldwide phenomenon?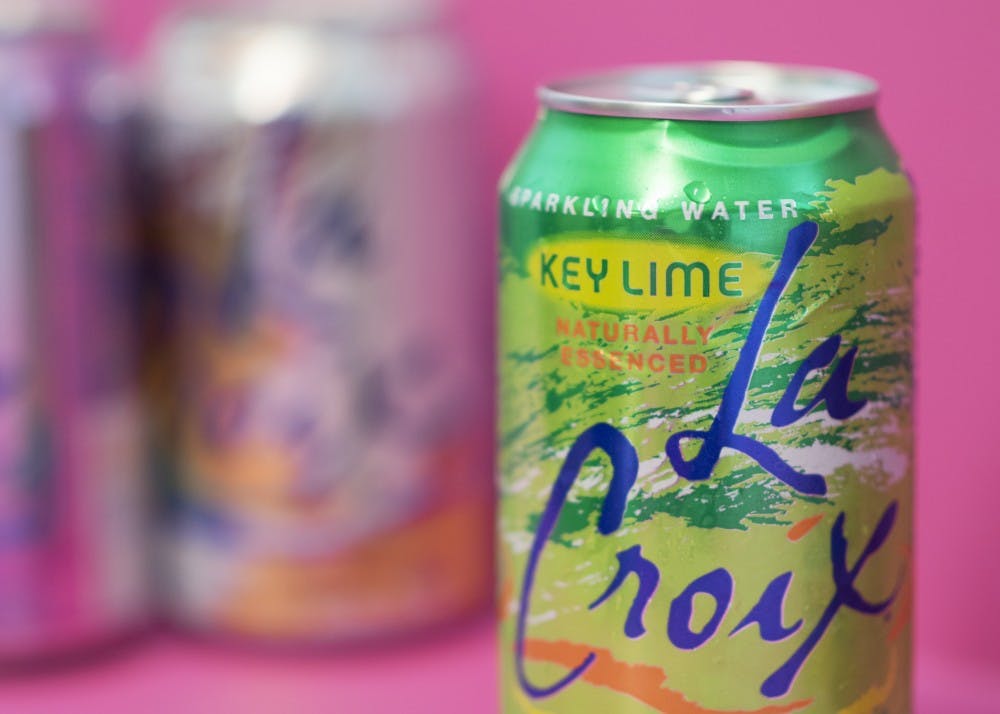 With a new flavor now on shelves the IDS decided to review the newest member of the LaCroix family as well as some of our familiar favorites. Read more here.
Media School Dean Shanahan tastes LaCroix
A Croixparison: how do other brands stack up the taste of the original?
With many imposter LaCroixs on the market news editor Sarah Verschoor compares the knock-offs to the original. Read more here.
Person-on-the-street: Pronounce LaCroix
The Croix of the Matter: the Agony and Anguish of LaCroix Sparkling Water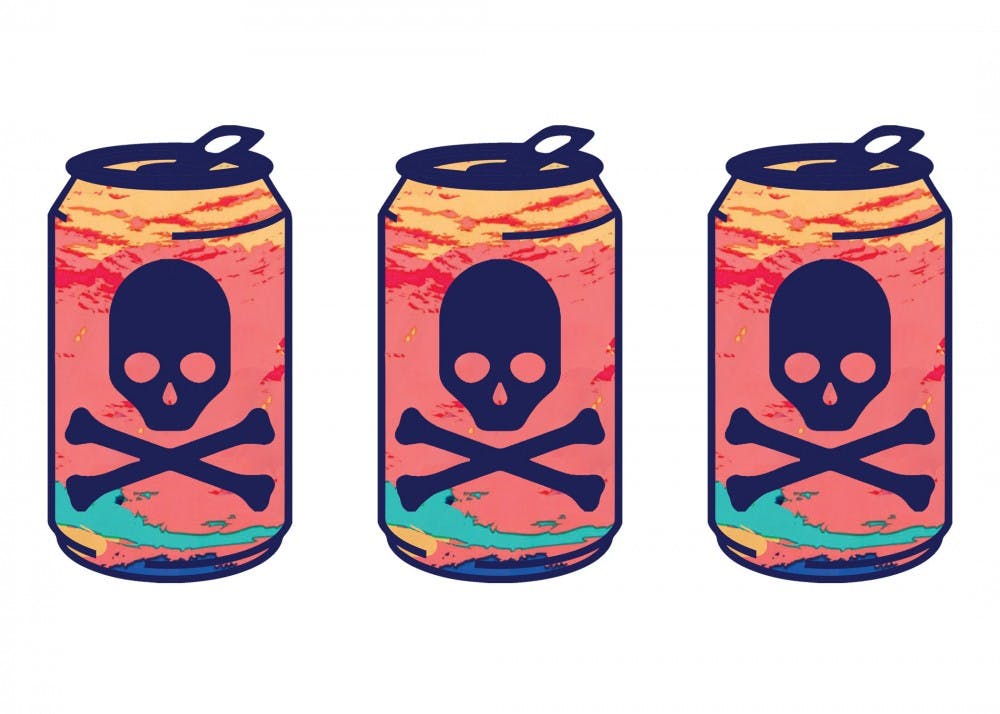 LaCroix rises above other sparkling waters all as the most particularly despicable. Its distinctive design is deceptively appealing, but the drink itself — oh, a horror. Satan keeps a LaCroix in the cupholder of his throne. Read more here.
Music for drinking LaCroix
Here is a playlist of songs to enjoy while sipping on your favorite sparkling beverage.
Like what you're reading? Support independent, award-winning college journalism on this site. Donate here.
The event will take place at Showers Common in downtown Bloomington.
---
The two iconic entertainers perform skits, songs and more in their nostalgic Netflix variety show.
---
D.C.-based band Flasher debuts their new album "Constant Image" while on tour at The Bishop on Tuesday evening.
---
---
---