These international alcoholic drinks can help you set down the beer and step outside of your comfort zone. And if you find yourself ordering drinks abroad, now you'll know just what to sample to make yourself at home.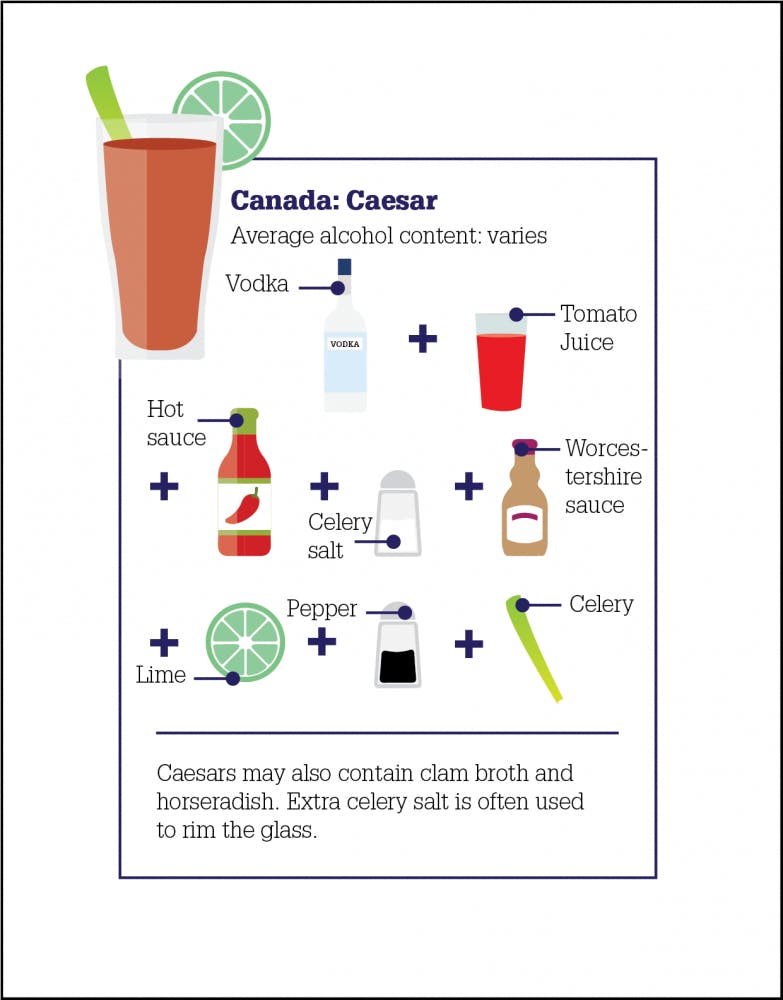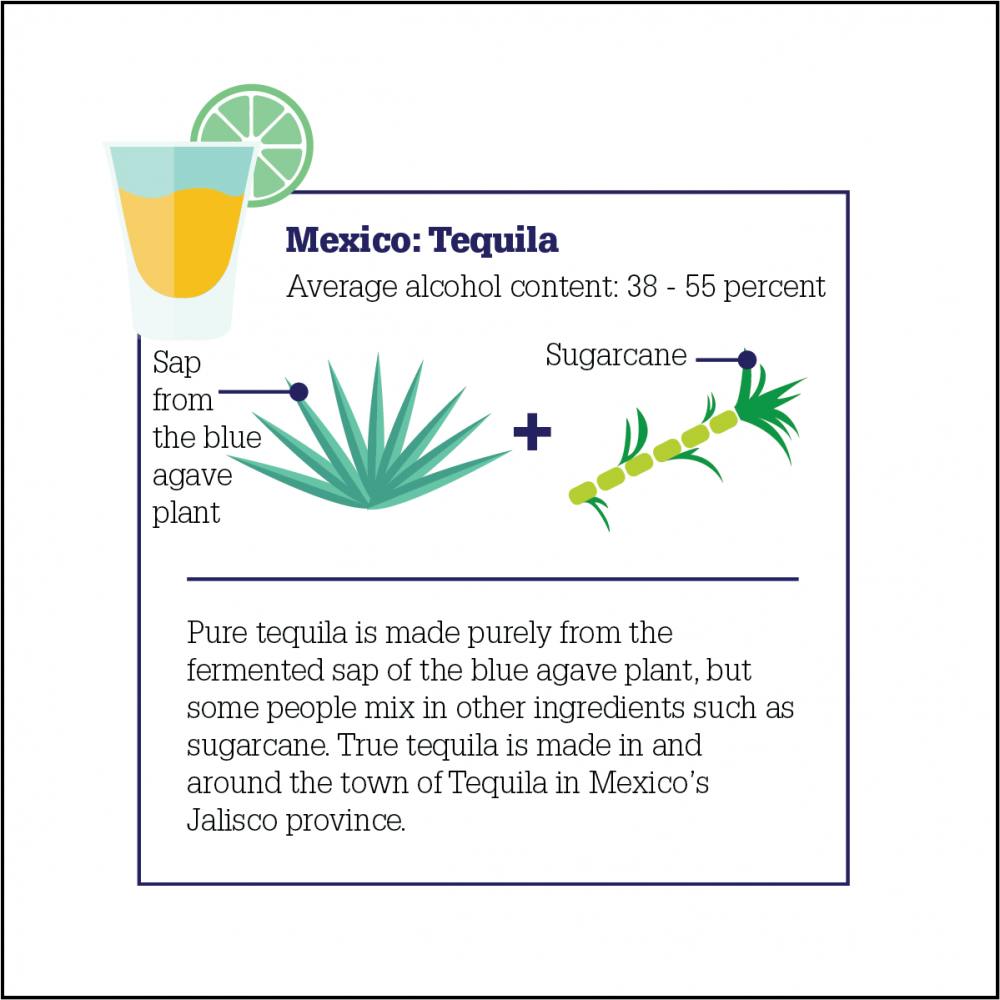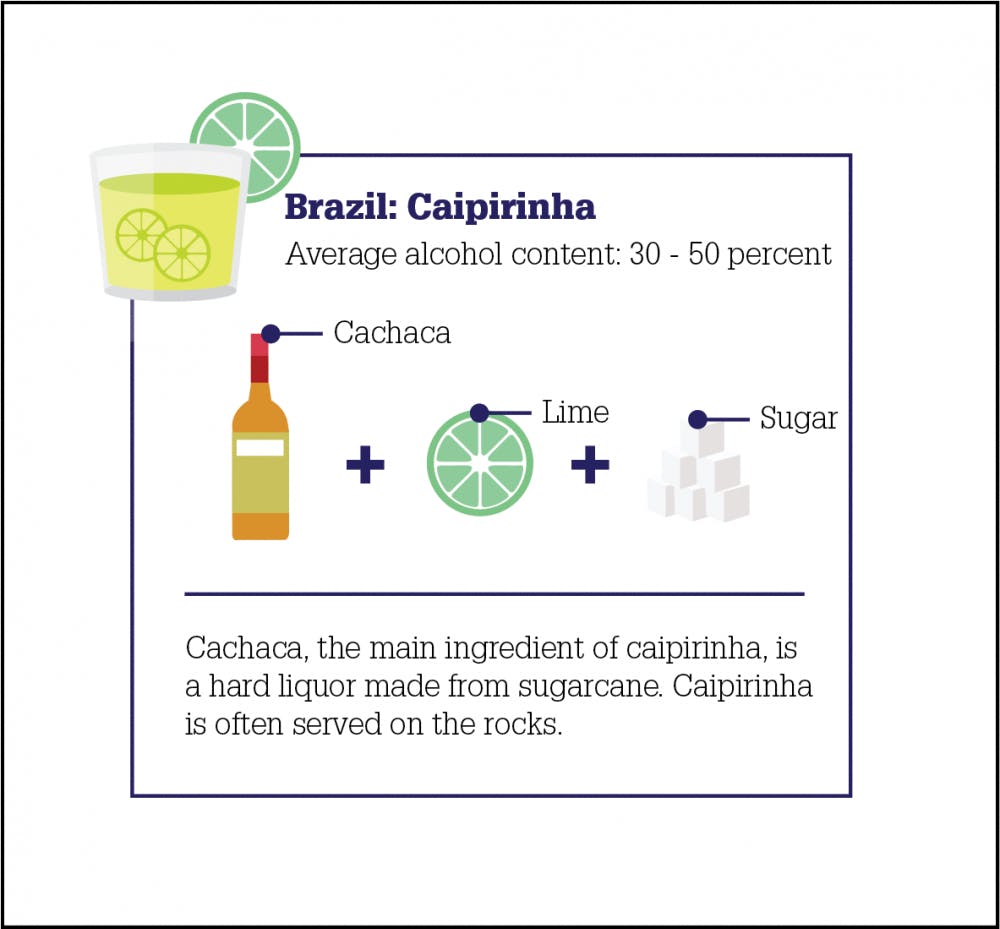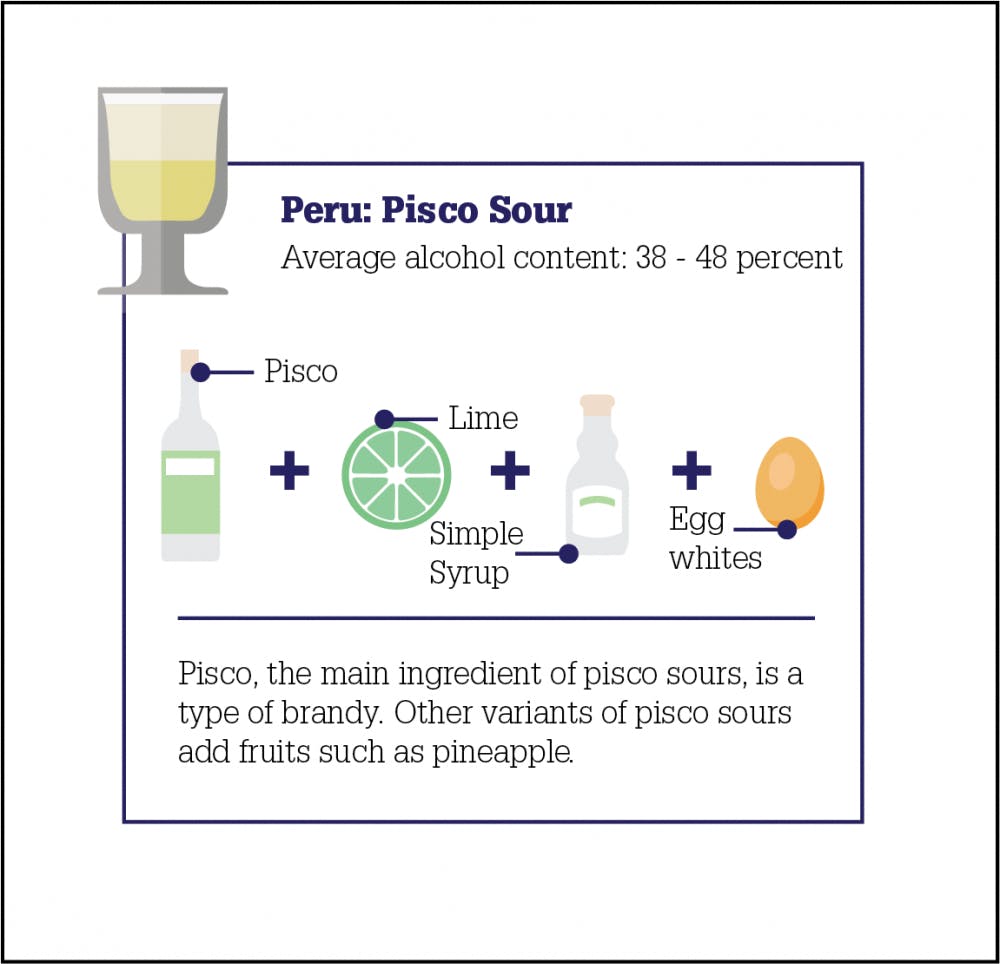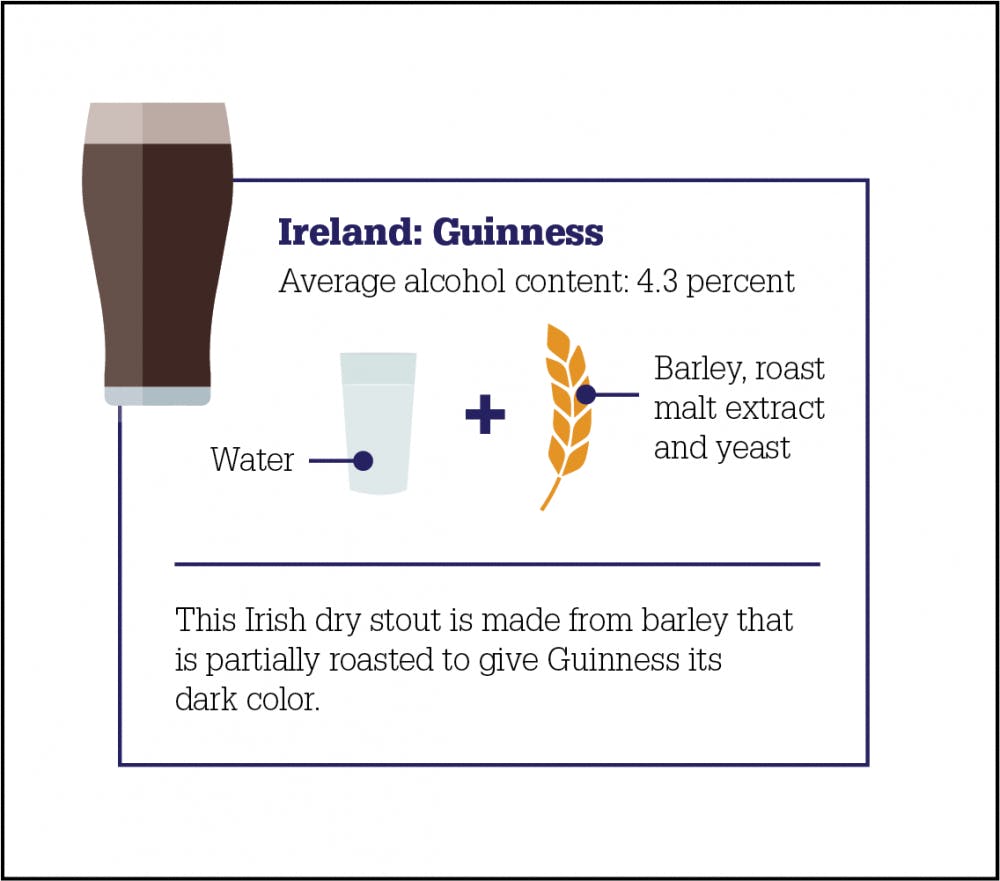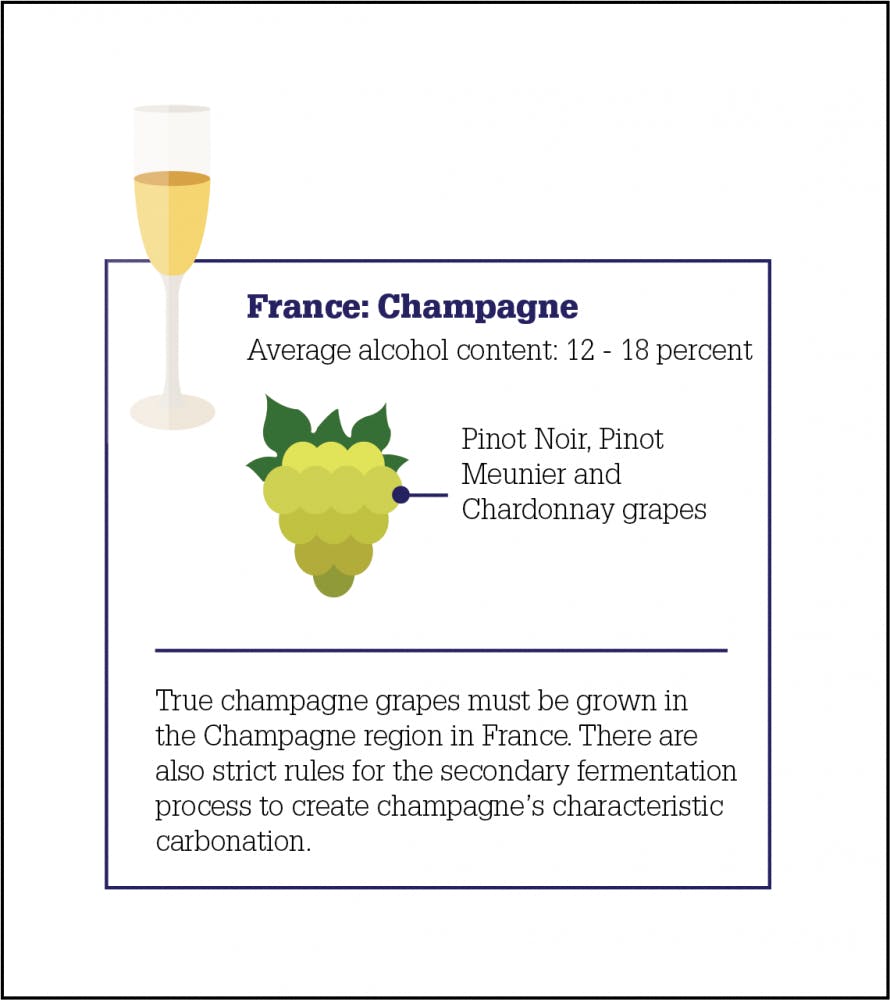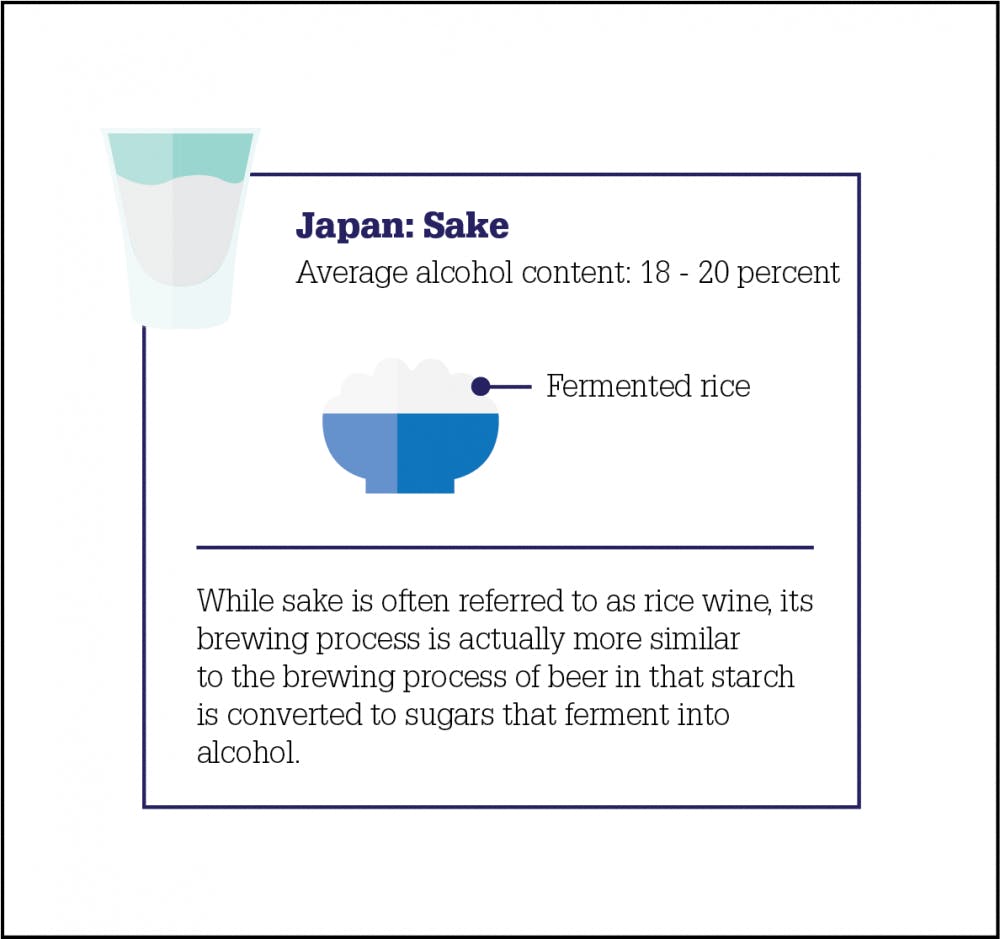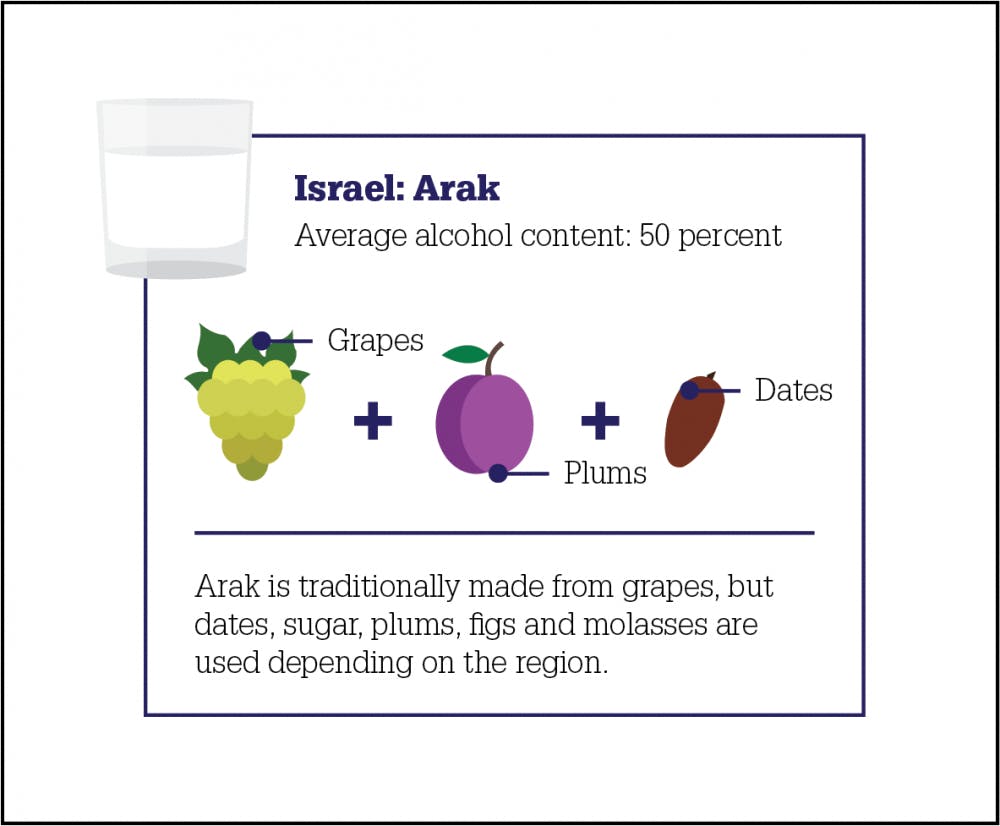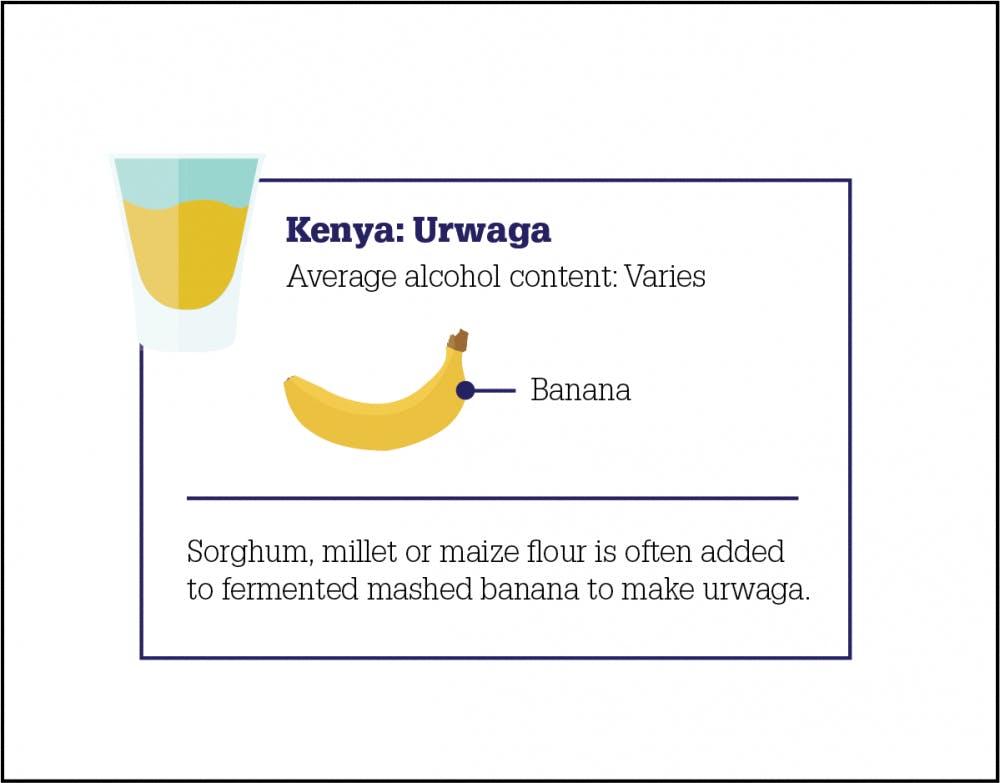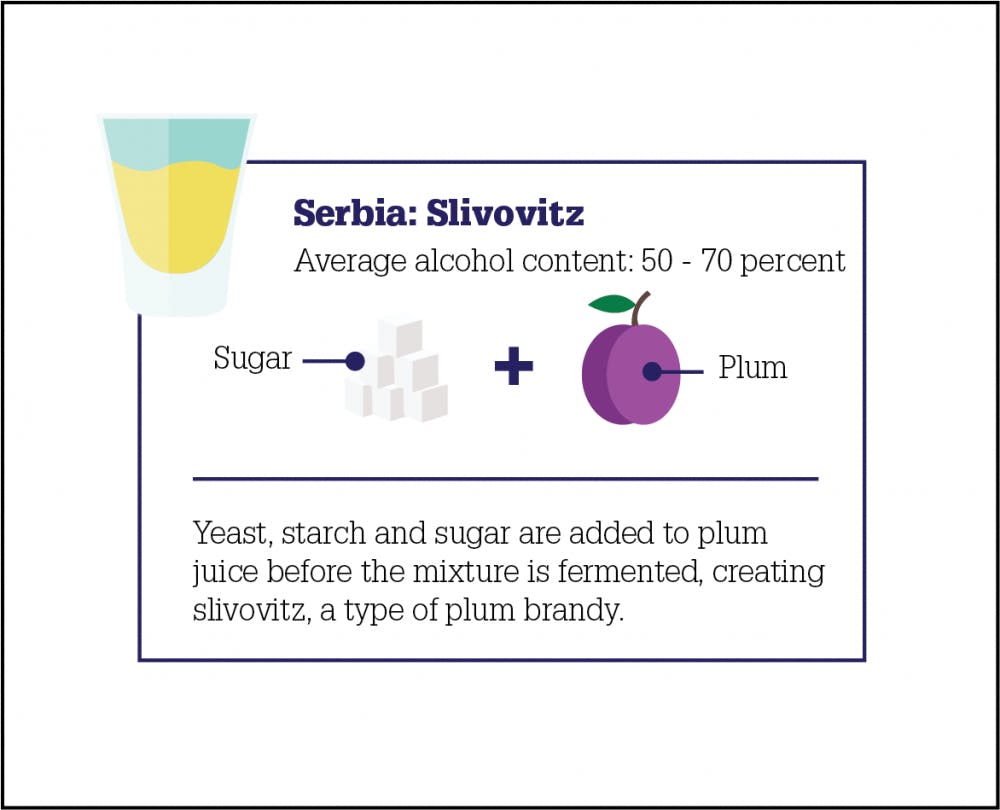 Sources: World Health Organization, winepress.us, flowingdata.com, kybourbon.com, waltercaesar.com, visitmexico.com, International Bartenders Association, piscotrail.com, guinness.com, vinepair.com, liquor.com, sakesocial.com, liquorista.com, Slow Food Foundation for Biodiversity, easleywinery.com, slivovitz.us
Like what you're reading? Support independent, award-winning college journalism on this site. Donate here.
The landscape photographers explored old-school photography styles, including tintype.
---
Drop the popcorn and forget the movies.
---
Comedian Tig Notaro wrote series and specials for Amazon and HBO.
---
---
---