These international alcoholic drinks can help you set down the beer and step outside of your comfort zone. And if you find yourself ordering drinks abroad, now you'll know just what to sample to make yourself at home.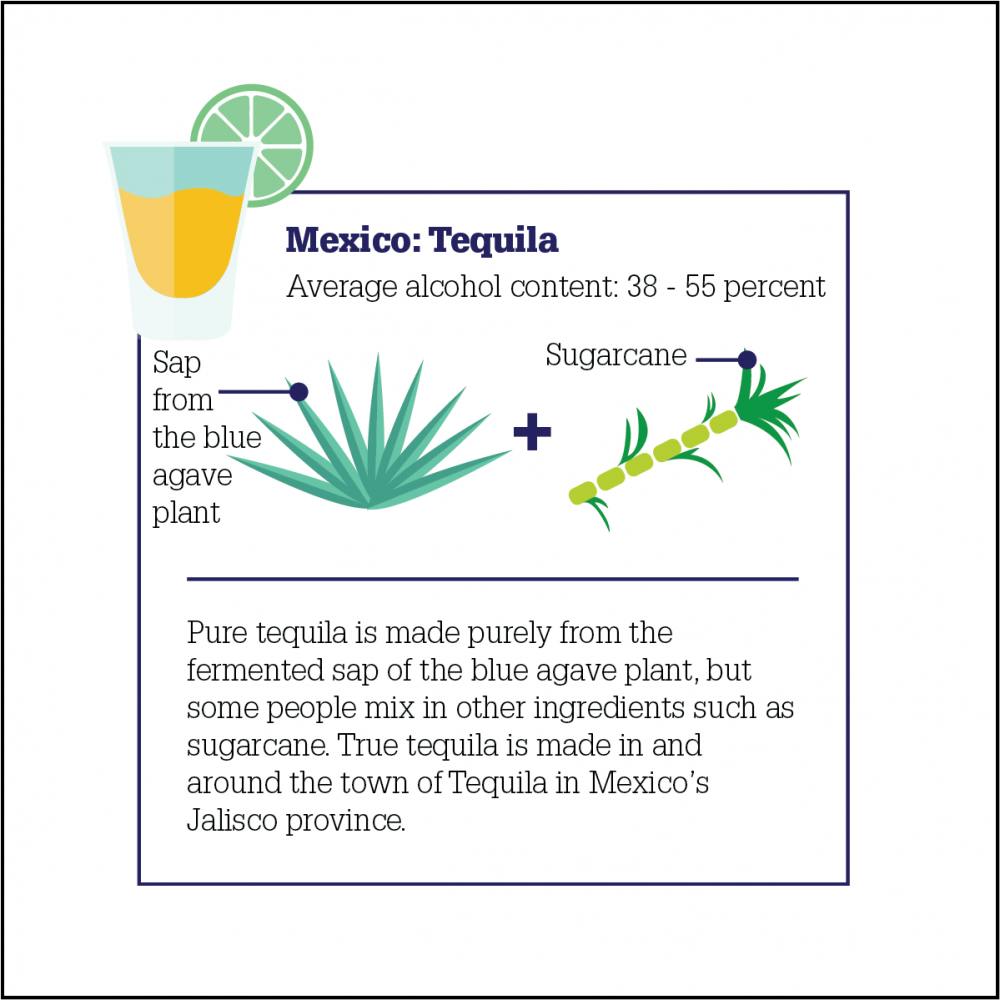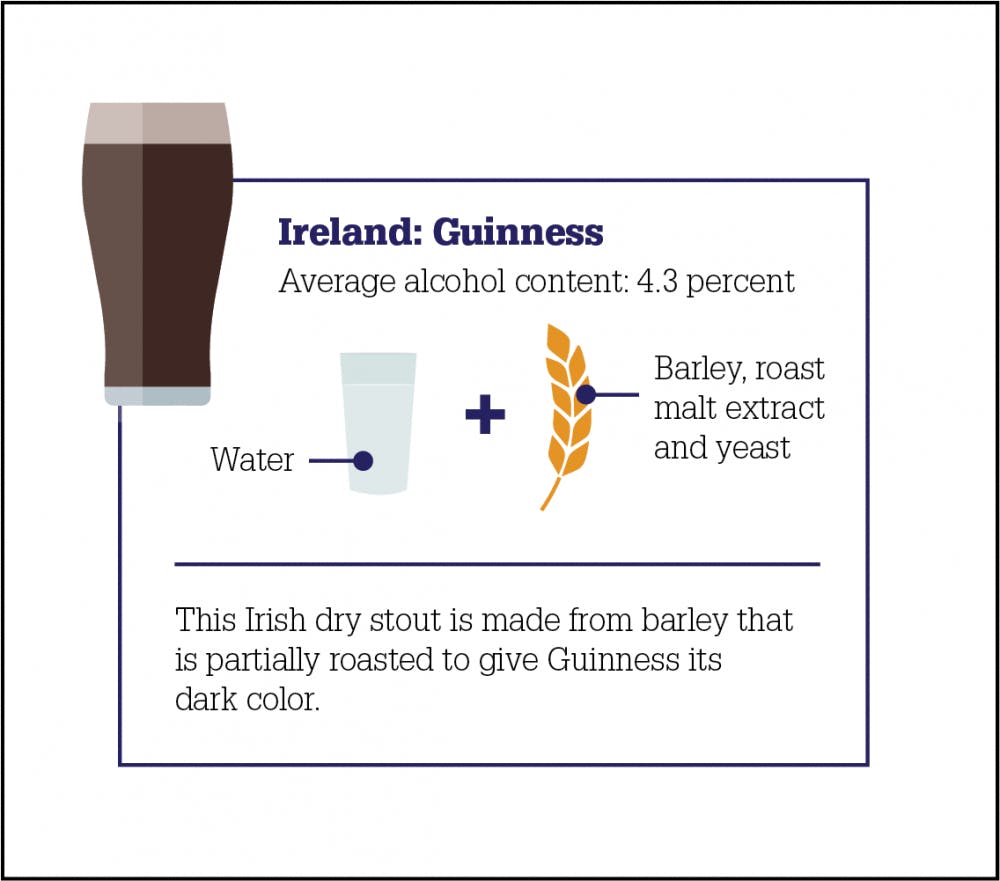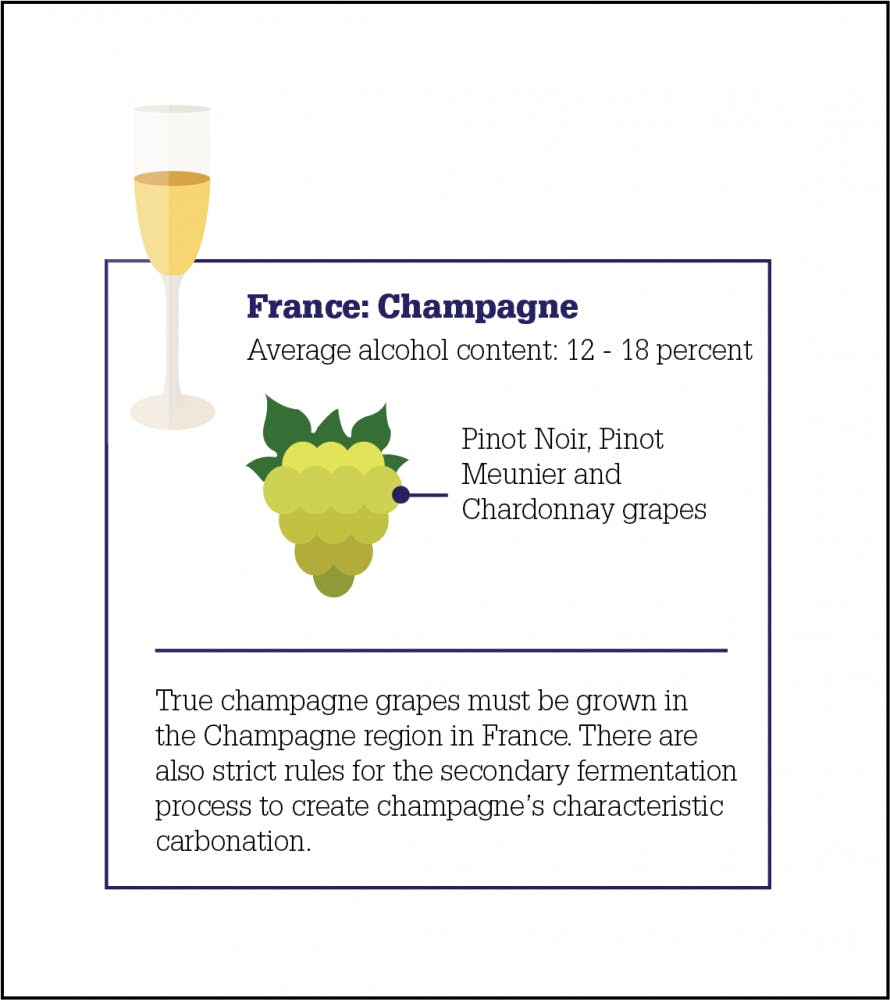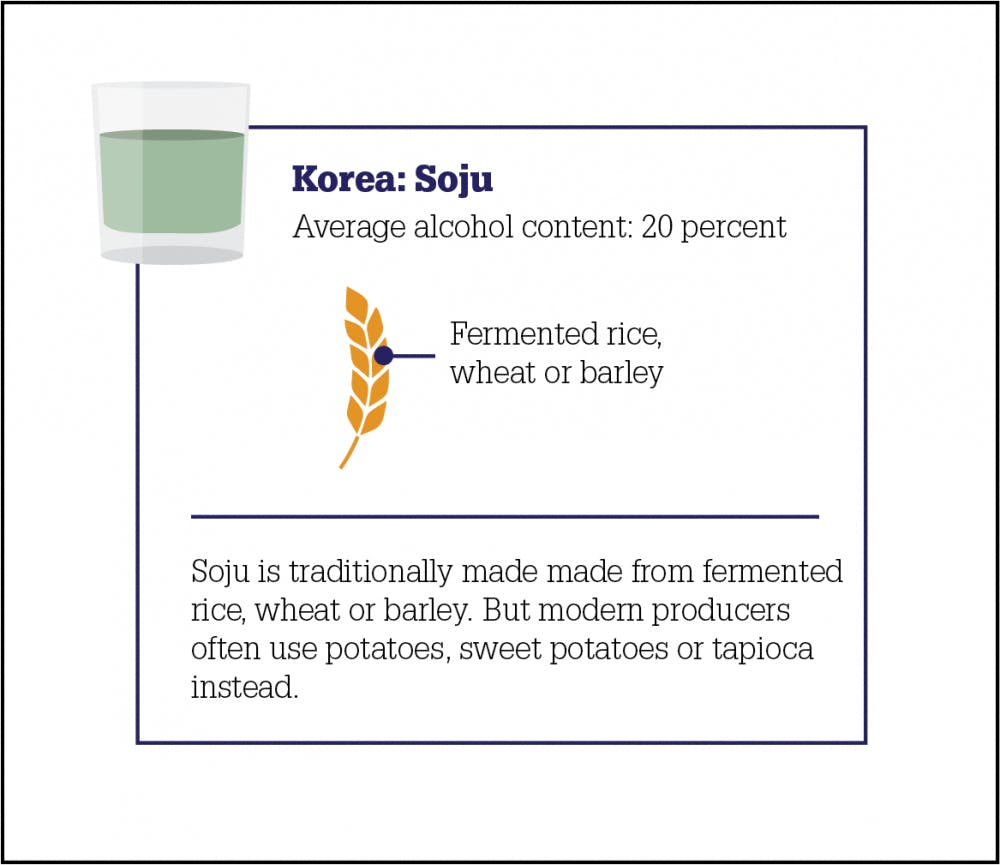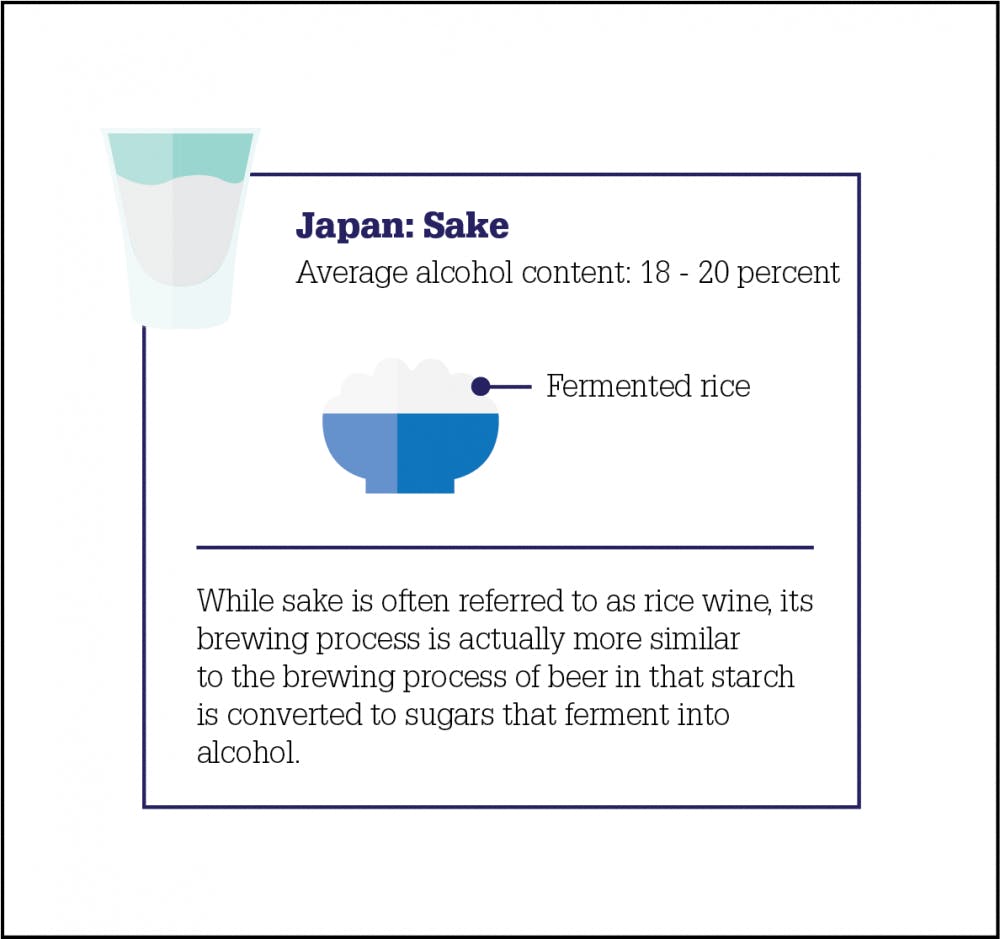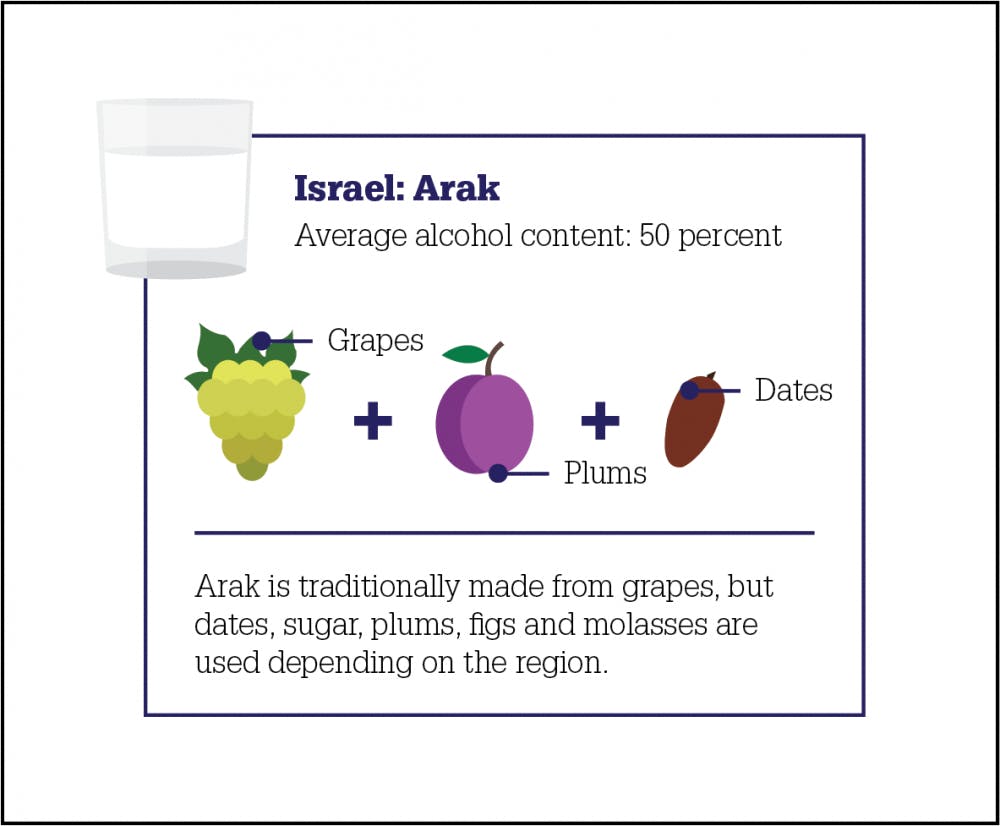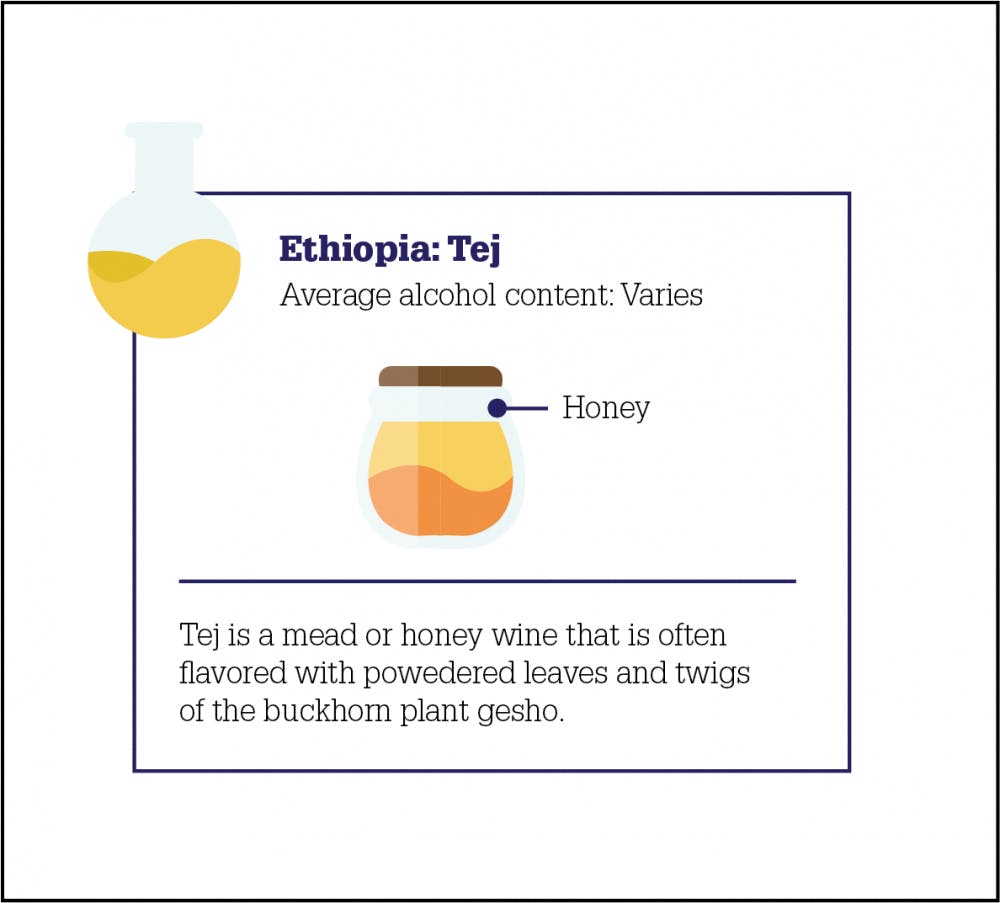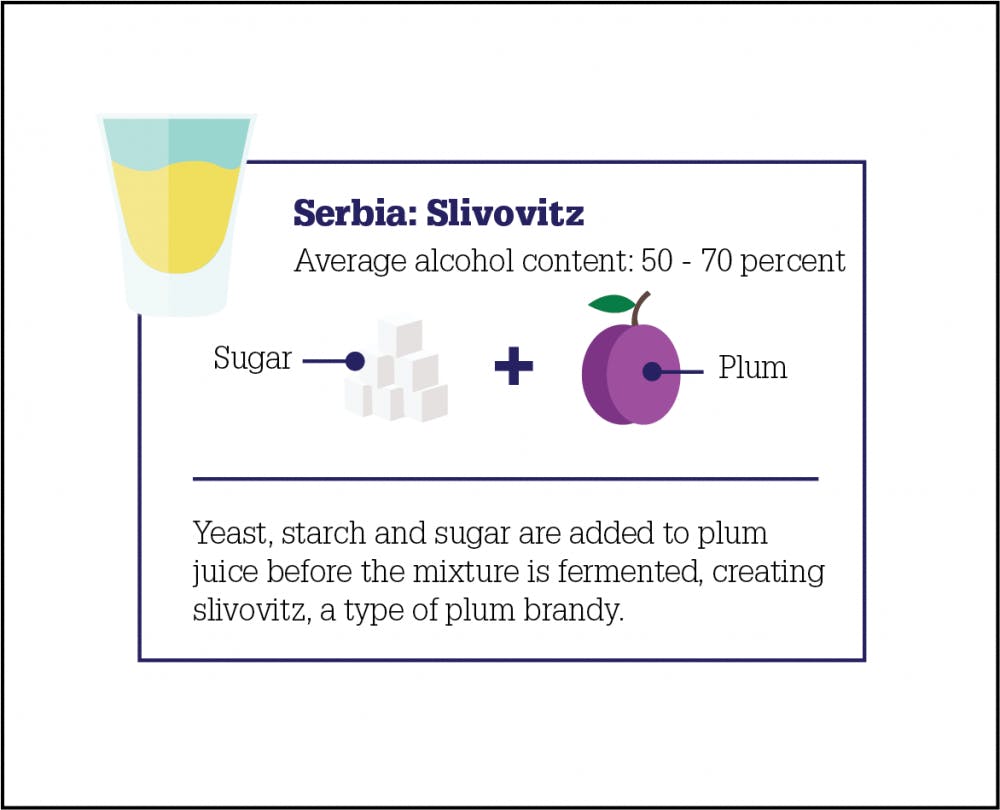 Sources: World Health Organization, winepress.us, flowingdata.com, kybourbon.com, waltercaesar.com, visitmexico.com, International Bartenders Association, piscotrail.com, guinness.com, vinepair.com, liquor.com, sakesocial.com, liquorista.com, Slow Food Foundation for Biodiversity, easleywinery.com, slivovitz.us
Like what you're reading? Support independent, award-winning college journalism on this site. Donate here.
The festival will take place May 10 to May 12.
---
The musical follows a writer adapting his book into a Hollywood screenplay.
---
Landlocked Music and Tracks Records presented Record Store Day events.
---
---
---