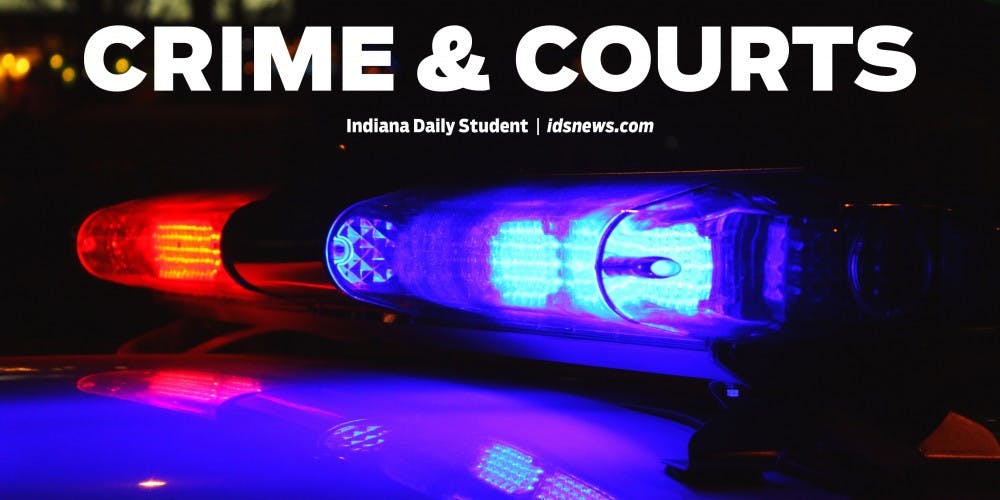 Detectives are following up on an Xbox-related burglary reported around 1:15 a.m. Friday on North Washington Street.
The man noticed his roommate's TV and Xbox were both missing when he came downstairs around 1 a.m..
He then called his roommate who said the items had been there when he left earlier that night.
A man also noticed the back door of his house was open. Police said since there were no signs of forced entry, the door had probably been left open.
His roommates had left around 9:30 p.m. on Thursday to go to the bars, and the man had been playing Xbox in his room upstairs.
He said the house was cold and he noticed his cat was missing when he went downstairs.
Lt. Ryan Pedigo said there may be surveillance footage in the neighborhood and they will continue to investigate the theft.
The police report was unclear if the cat was ever found.
Like what you're reading? Support independent, award-winning college journalism on this site. Donate here.
A gray 2014 Hyundai Sonata was reported stolen Friday afternoon.
---
The man sent sexually explicit messages and a video of himself masturbating to the victim.
---
Everything you need to know for Friday, May 18.
---
---
---