IU theater presents 'Our Town' for play's 80th anniversary
The play, set in the early 1900s, includes three acts: 'Daily Life,' 'Love and Marriage' and 'Death and Eternity.' Read more here.
Bloomington to present draft of transportation plan, could change downtown dramatically
The plan outlines possible changes such as Kirkwood Avenue becoming a new curbless, shared street. Read more here.
Number of IU baseball players excelling in summer leagues this year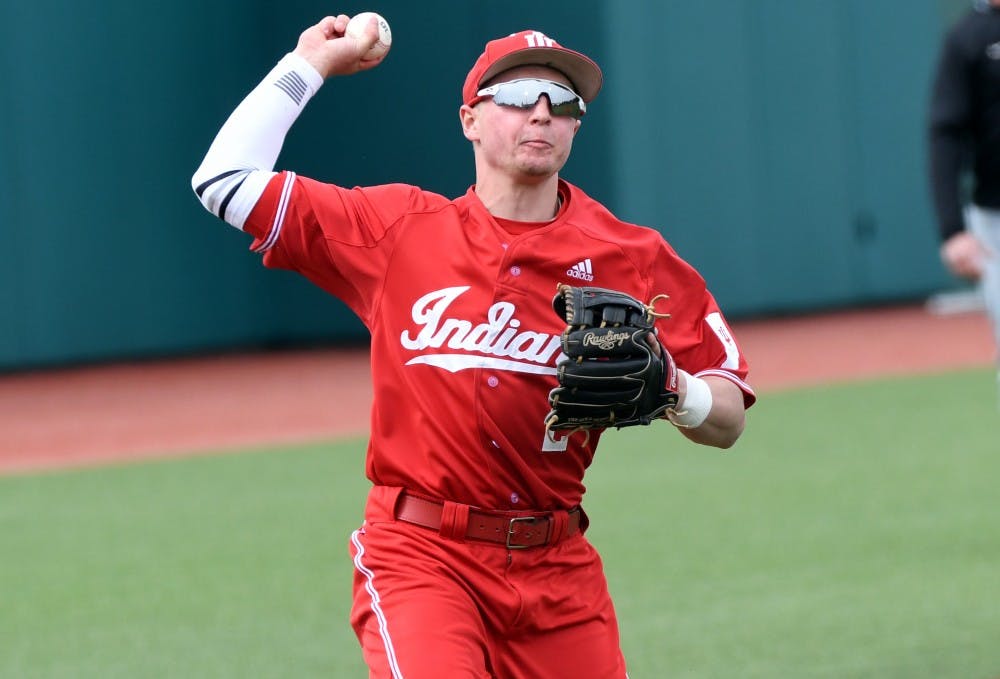 Twenty-one total IU baseball players are participating in summer baseball this year. Read more here.
Like what you're reading? Support independent, award-winning college journalism on this site. Donate here.
Anmar Mirza, a national coordinator for the National Cave Rescue Commission, also teaches in the School of Public Health at IU.
---
Before calling police, the man paid off the damages to the hotel room, which amounted to $350.
---
Everything you need to know for Wednesday, July 18.
---
---
---