U.S. - North Korea summit 'a very long way' from concrete changes
After a whirlwind day of diplomacy, meetings and handshakes, President Donald Trump signed a bare-bones agreement with North Korean dictator Kim Jong-un on Tuesday, June 12. Read more here.
Pair of Hoosiers sign pro contracts
Hoosier ace Jonathan Stiever and third baseman Luke Miller signed with the Chicago White Sox and Philadelphia Phillies. Read more here.
Federal judge approves $85 billion deal in which AT&T buys Time Warner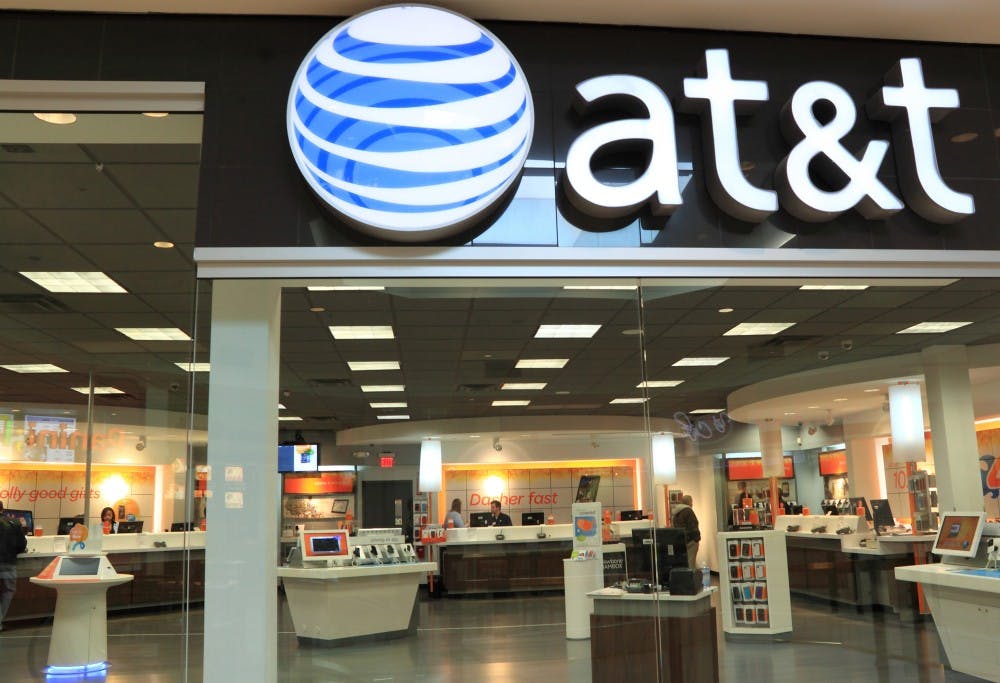 The content creation and distribution systems of the two companies will now have the chance to be joined together. Read more here.
Like what you're reading? Support independent, award-winning college journalism on this site. Donate here.
---
Scouts for Equality, a nonprofit organization, and Nicky Belle, director of IU's First Nations Educational and Cultural Center, both engaged participants during NOAC 2018, which took place at IU.
---
---
---