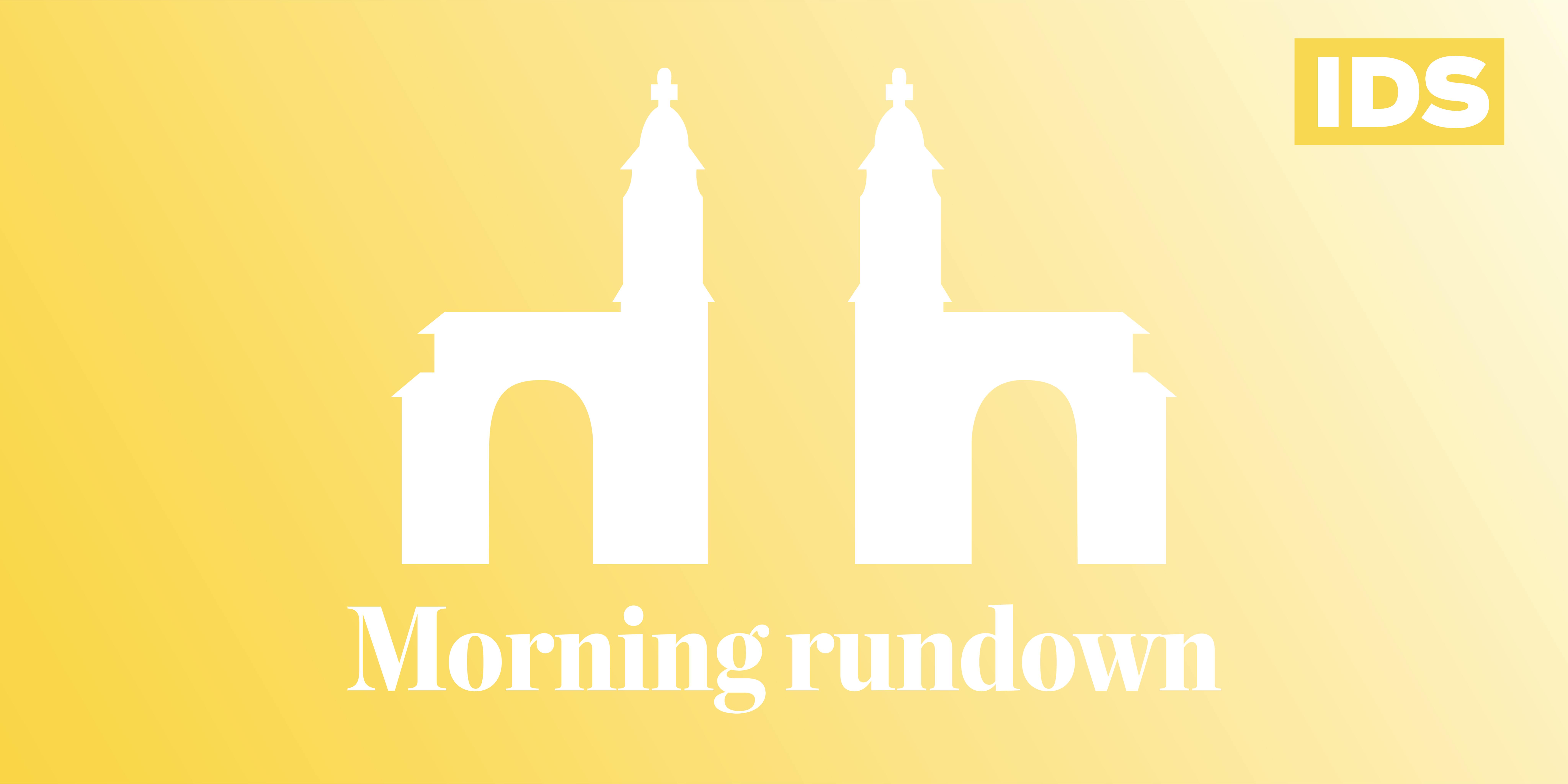 Campers with disabilities break away at iCan Bike Camp
Frank Southern Ice Arena looked more like Bill Armstrong Stadium last week as campers of all abilities raced around in circles and learned how to ride bikes. Read more here.
Seniors leaving lasting legacy for Lemonis and IU
The Hoosier seniors have been pivotal in the program's rise to a midwestern power. Read more here.
Modest Mouse to play IU Auditorium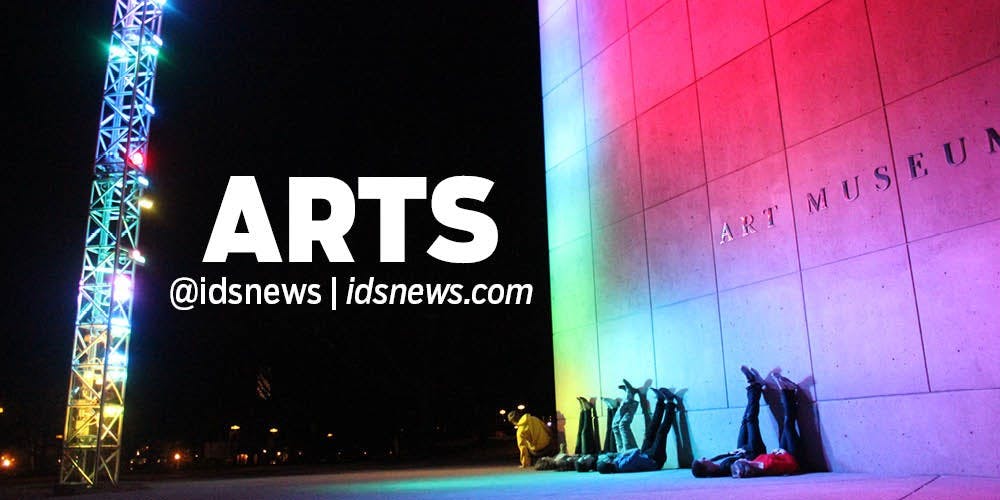 Modest Mouse will perform at IU Auditorium later this year. Read more here.
Jim Rodenbush named new director of IU Student Media
Jim Rodenbush was named the new director of IU Student Media earlier today. He has been the student media adviser at Colorado State University. Read more here.
Like what you're reading? Support independent, award-winning college journalism on this site. Donate here.
The program stands out by allowing freshman students to choose their level of involvement with their mentor.
---
IU's Trevor Douglas will conduct research with scientists from Spain and Australia.
---
The incident occurred as the woman walked past the exit of the Henderson Court Apartments.
---
---
---