Hoosiers overcome adversity to win Derby City showdown
IU baseball scored six runs in the 10th inning to defeat Louisville last night on the road. Read more here.
Dave O'Guinn to replace Lori Reesor as IU dean of students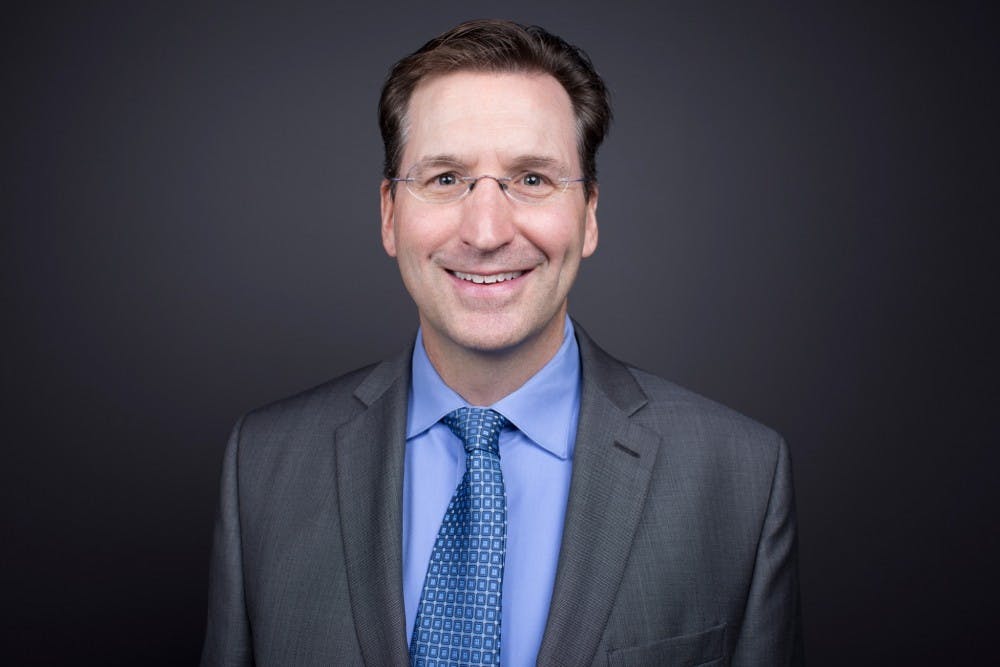 IU has selected Dave O'Guinn to take over from Lori Reesor as the new vice provost for student affairs and dean of students. Read more here.
Black y Brown Arts Festival to celebrate diversity
The inaugural Bloomington Black y Brown Arts Festival will take place from noon to 4 p.m. May 19 at the Banneker Community Center. Read more here.
Like what you're reading? Support independent, award-winning college journalism on this site. Donate here.
Students can earn a new Achievement Award for getting involved on campus.
---
IU was ranked behind 10 of the 13 other Big Ten Conference members in one report.
---
The app will include features such as personalized recommendations and a search function.
---
---
---