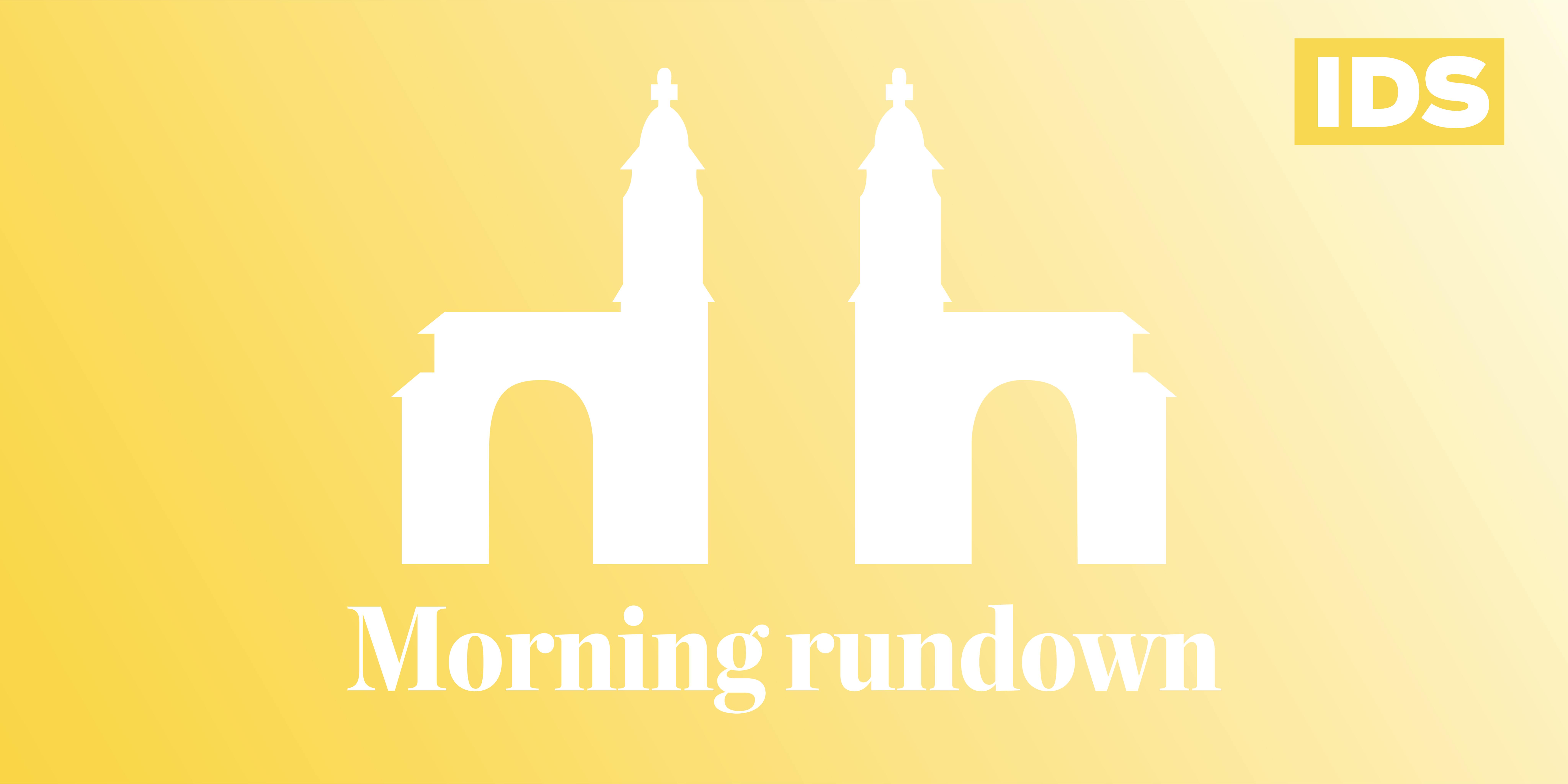 Education and art combined in Granfalloon: A Kurt Vonnegut Convergence
Two keynote speakers spoke about Kurt Vonnegut during the Granfalloon: A Kurt Vonnegut Convergence on Saturday. Read more here.
IU track and field teams finish strong at Big Ten Championships
The men's team finished second, while the women's team finished fourth at the Big Ten Outdoor Track and Field Championships in Bloomington on Sunday. Read more here.
Stamp Out Hunger food drive 'not magic,' it takes community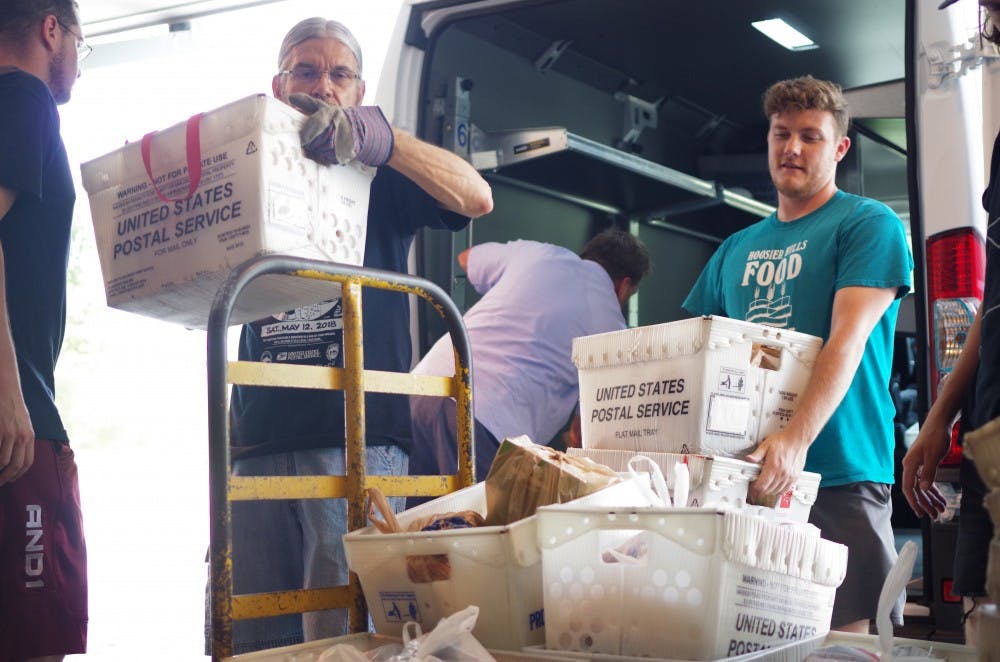 This year's goal for the food drive in Monroe County is to collect 50,000 pounds of food. Read more here.
Like what you're reading? Support independent, award-winning college journalism on this site. Donate here.
A male student asked to be excused from his class, then returned with two handguns.
---
Indiana Gov. Eric Holcomb is enroute back to Indianapolis from overseas.
---
One victim threw a rock hitting a suspect. Another suspect responded by firing a round from a shotgun.
---
---
---