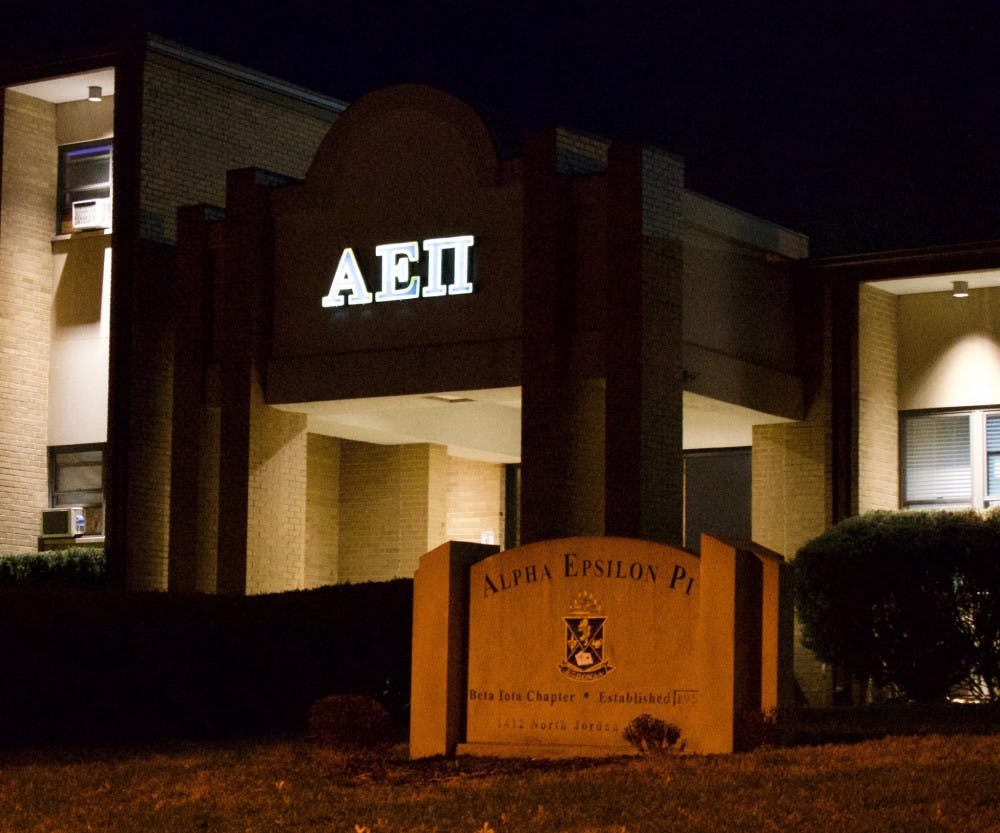 The three-month, self-imposed ban on social activities for fraternities at IU ended Thursday and North Jordan Avenue was bustling despite cold temperatures.
IU Police Department Lt. Nick Lewis said police and fraternity tensions were higher than usual during the early hours of Friday, especially at Alpha Epsilon Pi.
A member of AEPi, who identified himself as the fraternity president, told police they could not be in the fraternity parking lot without a warrant.
This story will be updated.
Like what you're reading? Support independent, award-winning college journalism on this site. Donate here.
IUPD officers estimate the driver caused between $10,000 and $25,000 in damage.
---
An Allen County man has been arrested after leading police on a 100-mph chase through three northern Indiana counties.
---
A male transgender teen is suing to use the men's restroom in Evansville schools.
---
---
---