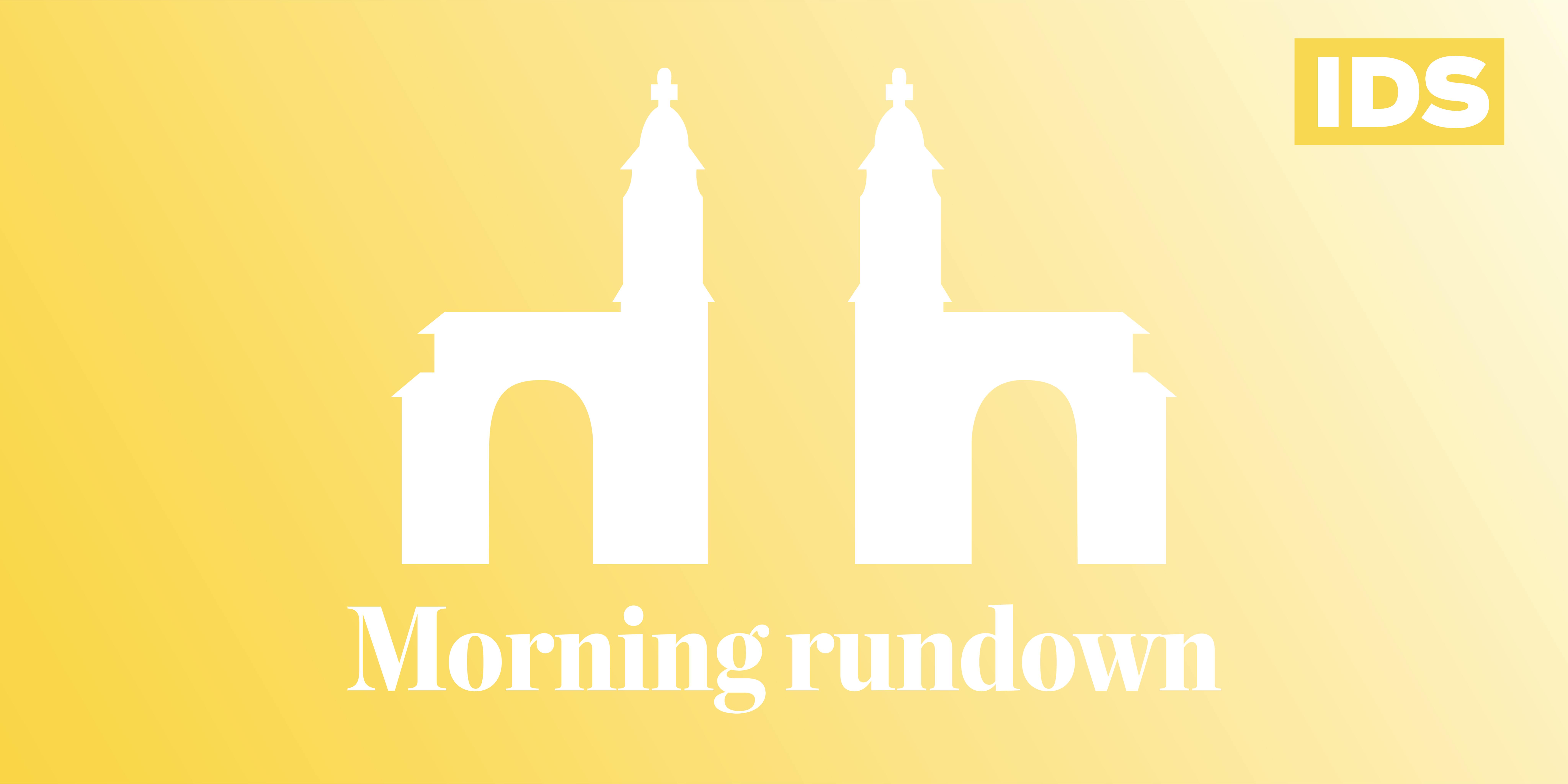 The man in black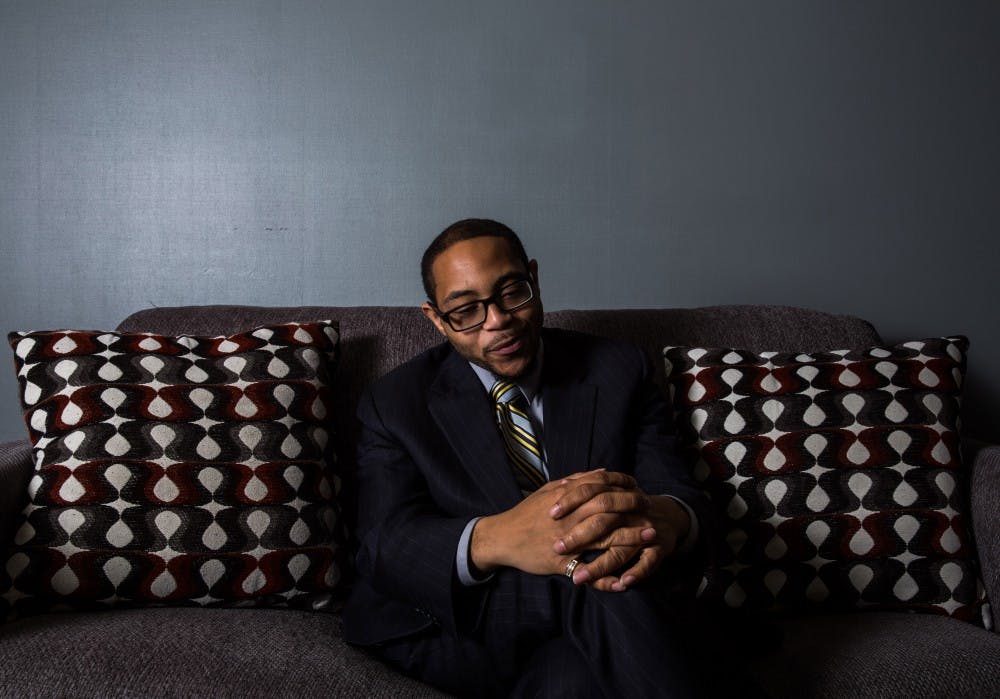 Cory Graham forged a relationship with death early on, and when he became a funeral director, he made it his business. But death still found ways to surprise him. Read more here.
Poetry workshop for Monroe County Jail seeks personal revision
Prisoners at Monroe County Jail are finding their voice through a new art exhibit. Read more here.
Victoria Price celebrates father Vincent Price's legacy in talk at IU Cinema
Victoria Price, daughter of Hollywood horror hero Vincent Price, celebrated her father's legacy with a talk at IU Cinema on Thursday. Read more here.
Hoosiers' seeds revealed for NCAA Tournament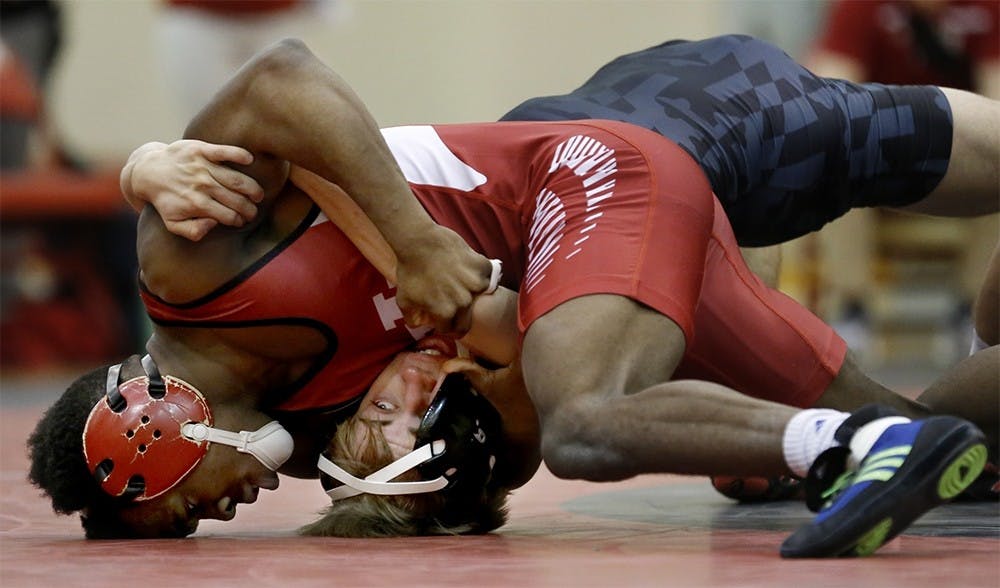 The wrestling team may have gone winless in Big Ten competition, but they are sending four individuals to the NCAA Tournament. Read more here.
Like what you're reading? Support independent, award-winning college journalism on this site. Donate here.
Students from Bloomington High Schools North and South left early Friday morning.
---
A Marion County jury found Carylon Young, 60, guilty of murdering his girlfriend.
---
The bill comes after a year of confusion over the legality of CBD oil.
---
---
---