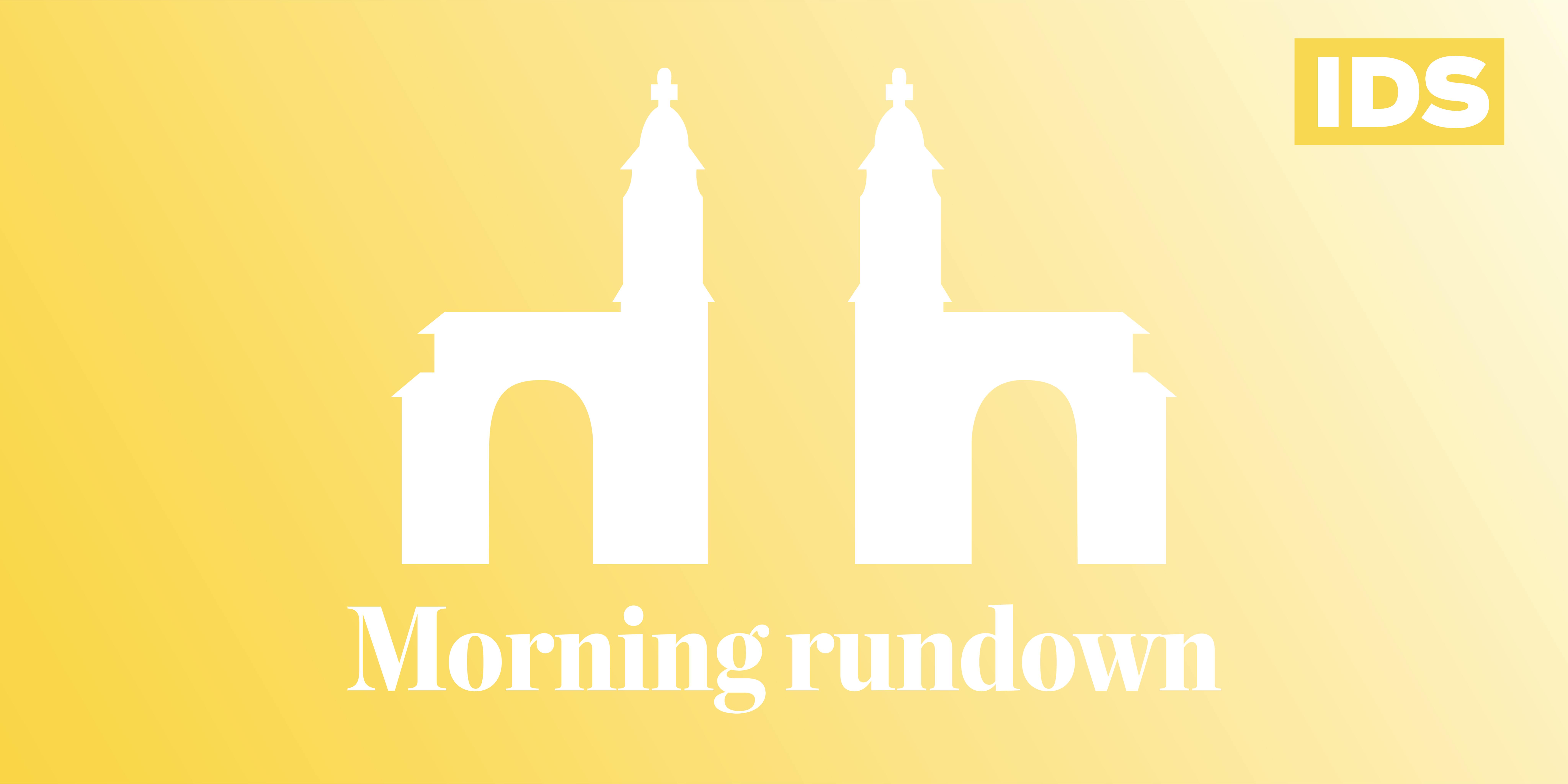 Former IU student sentenced for accidentally shooting roommate in 2016
Former IU student Jason Cox was sentenced to two and a half years Wednesday for accidentally shooting his roommate in the face in 2016. Read more here.
Stress relief event in Herman B Wells Library features dogs, snacks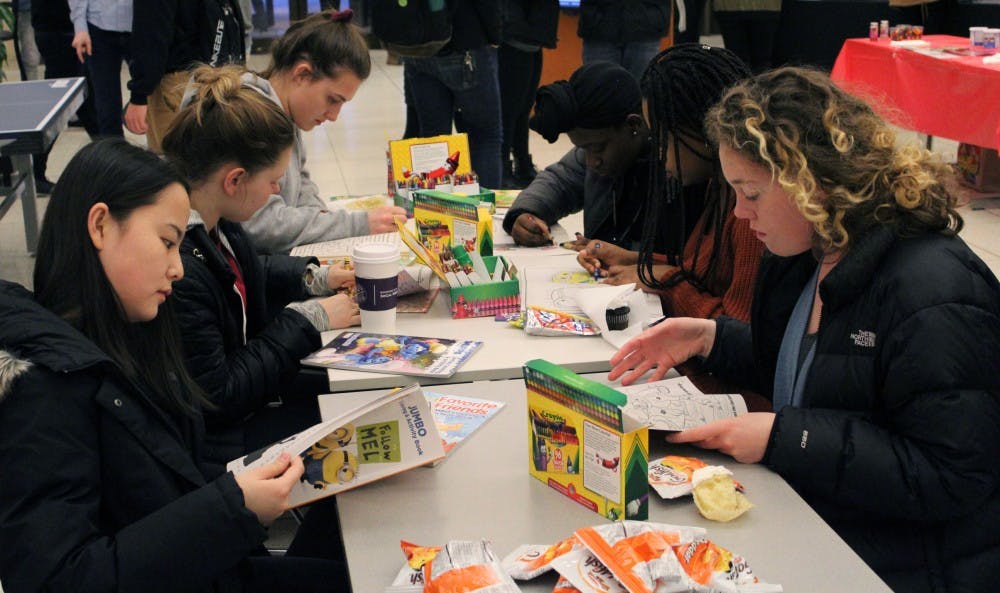 Students studying at Wells Library Wednesday night encountered a de-stress event sponsored by the IU Libraries and the IU Health Center. Read more here.
Cycling club to have first event in Bloomington since 1994
The IU cycling club is having an event in Bloomington to 1994 in hopes of gaining more followers and members. Read more here.
Oboists craft their voice through the instrument reeds they make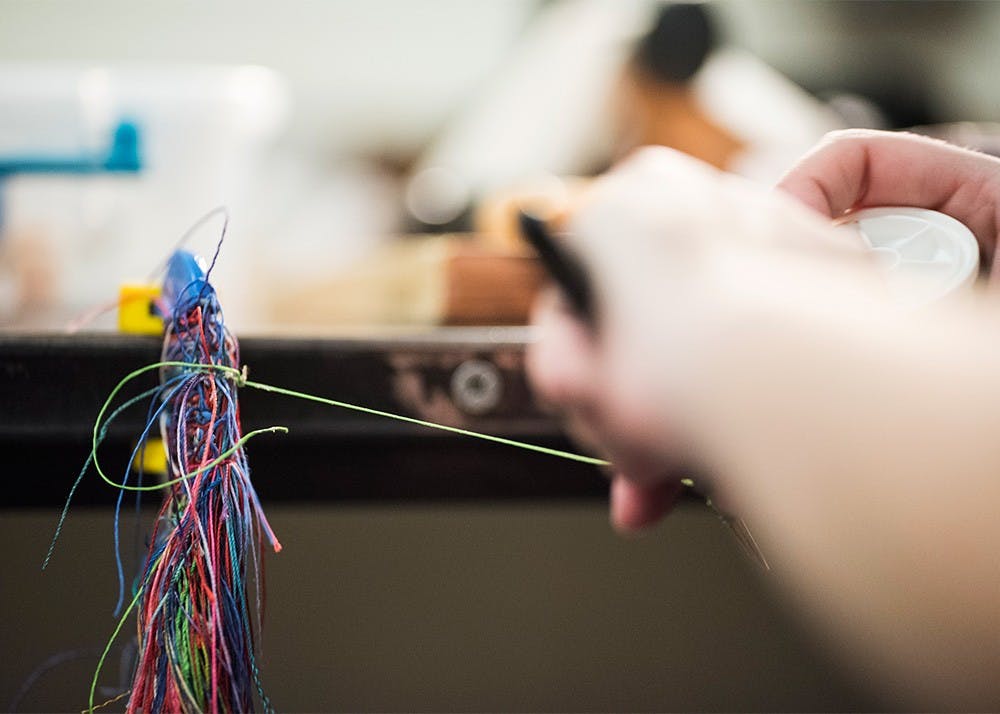 For oboists, reed-making is an often frustrating labor of love. But when they get it right, magic happens. Read more here.
Like what you're reading? Support independent, award-winning college journalism on this site. Donate here.
Students from Bloomington High Schools North and South left early Friday morning.
---
A Marion County jury found Carylon Young, 60, guilty of murdering his girlfriend.
---
The bill comes after a year of confusion over the legality of CBD oil.
---
---
---