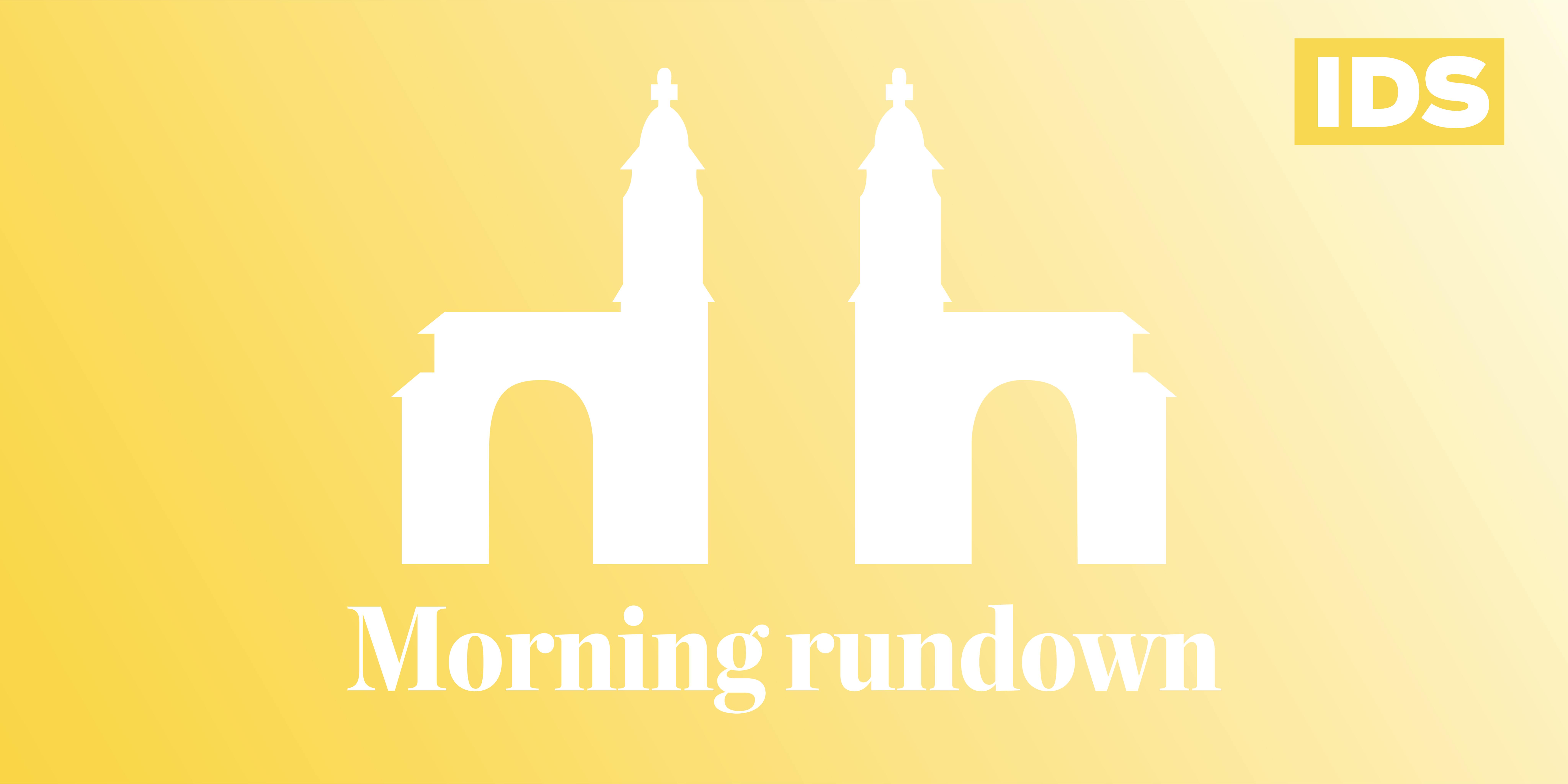 Bloomington residents purchase carryout alcohol on Sunday for the first time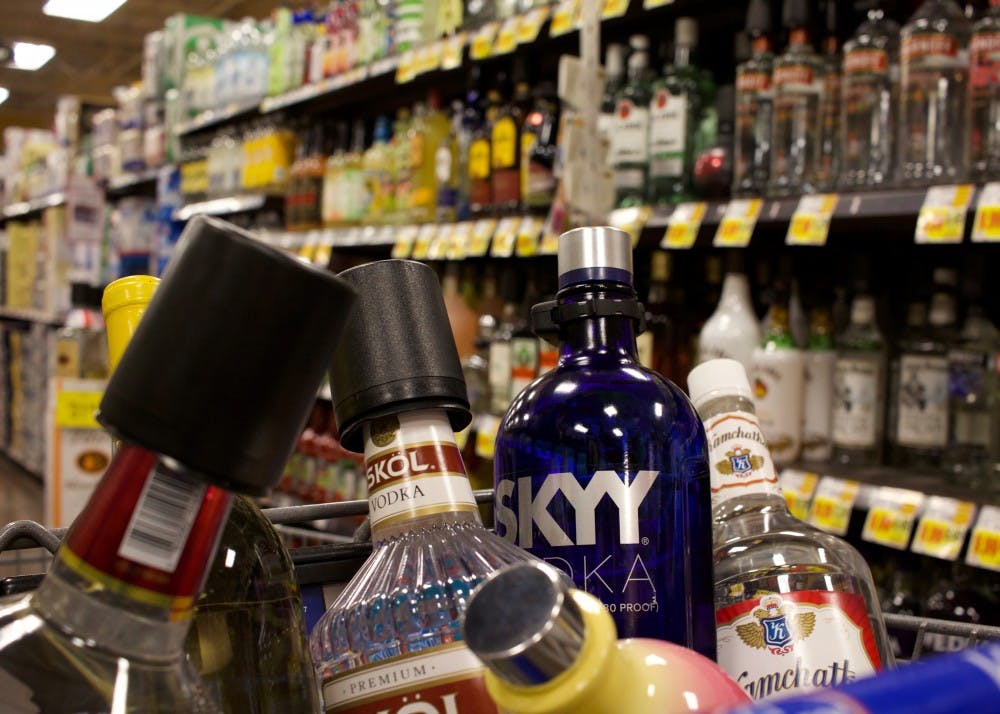 In stores across Bloomington on Sunday, residents stopped in the liquor aisle to purchase bottles of rosé or craft beer — even if they didn't need anything. Read more here.
Dick's Sporting Goods increases gun sales restrictions
One Dicks's Sporting Goods customer said if you can join the military at 18, you should be able to buy whatever weapon you choose. Read more here.
Hoosiers post 3-1 mark in Indiana Classic
After a tough opening loss to Hartwick, water polo finished the weekend strong with three straight wins and Sarah Myers scored her 100th career goal. Read more here.
'Machinal' portrays the institutional crushing of the free spirit

IU Theatre's "Machinal" followed a woman through a regretful marriage and a soul-crushing, male-dominated workplace when it ran from Feb. 23 to March 3. Read more here.
Like what you're reading? Support independent, award-winning college journalism on this site. Donate here.
IUPD officers estimate the driver caused between $10,000 and $25,000 in damage.
---
An Allen County man has been arrested after leading police on a 100-mph chase through three northern Indiana counties.
---
A male transgender teen is suing to use the men's restroom in Evansville schools.
---
---
---