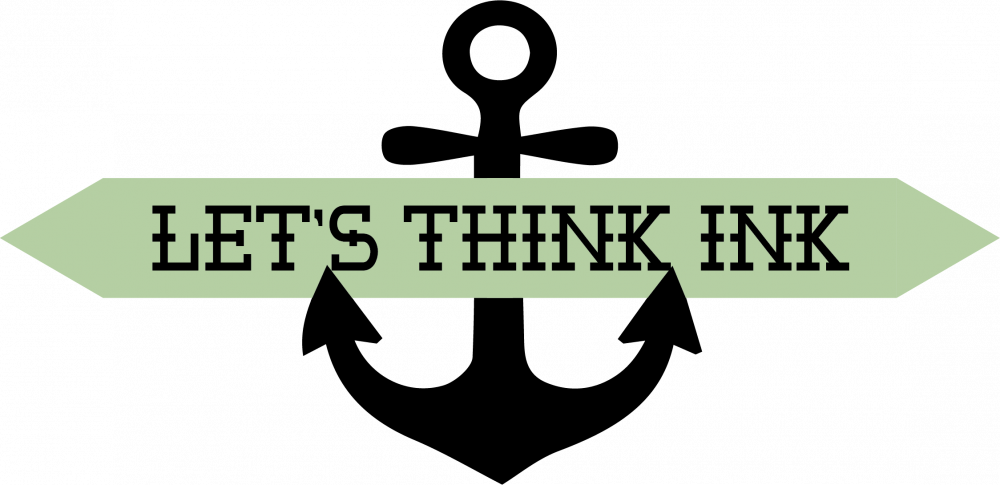 A lot goes into even the simplest of "I love Mom" tattoos. Read on to find out how a tattoo machine works, how the ink is injected into the skin and what is in tattoo ink. And before you plan out your own tattoo, find out the most painful places on the body to get tattoos.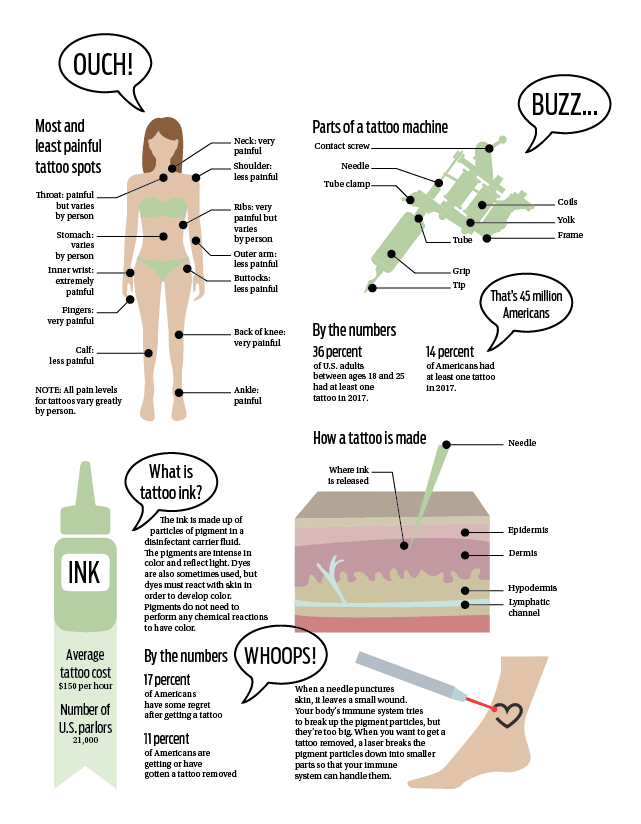 Sources: statisticbrain.com, historyoftattoos.net, popsci.com, webmd.com, protattooguide.com, customtattoodesign.ca
Like what you're reading? Support independent, award-winning college journalism on this site. Donate here.
D.C.-based band Flasher debuts their new album "Constant Image" while on tour at The Bishop on Tuesday evening.
---
Seventeen Arts Project Grants were awarded to local organizations by the Arts Commission.
---
The show will start at 9 p.m. June 19.
---
---
---