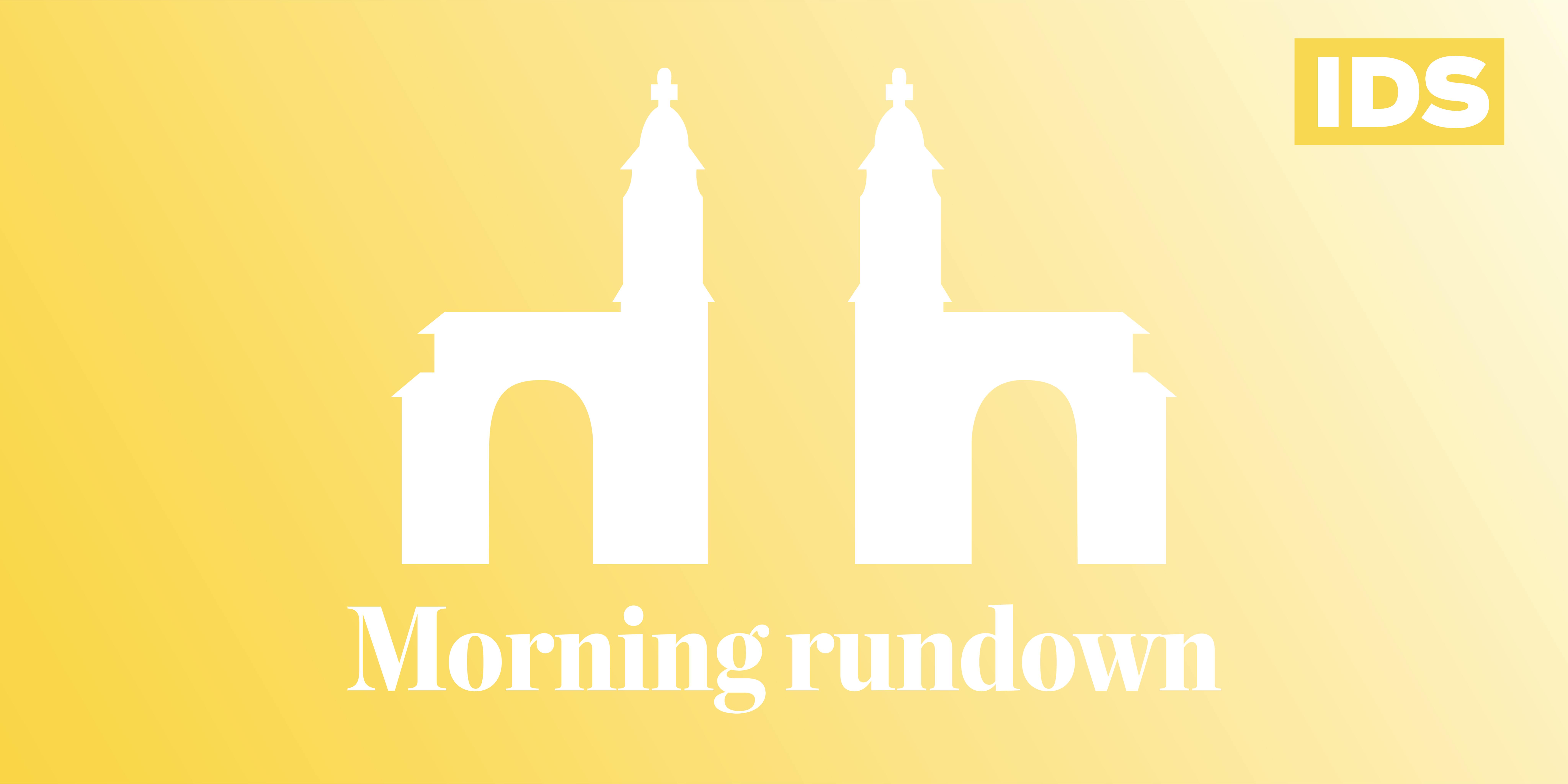 Buss, Cahill pick up first win in Mackey Arena
It took four years, and their final game in Mackey Arena, but seniors Tyra Buss and Amanda Cahill helped lead the Hoosiers to victory over the Purdue Boilermakers . Read more here.
Fake IDs continue to cause real problems in Bloomington
Bouncers at Bloomington bars have seen some bad fake IDs. One had Michael Jackson's mugshot on it. Read more here.
Counseling service expands to Eigenmann Hall
A new IU counseling program doesn't require students to share their names. They can just walk in and talk. Read more here.
Film historian preserves film reels that inspired "Hoosiers"
When Eric Grayson saw the film reels that inspired the iconic film "Hoosiers" were decaying, the film historian stepped in to save them. Read more here.
Like what you're reading? Support independent, award-winning college journalism on this site. Donate here.
Everything you need to know for Wednesday, May 23.
---
A Bloomington woman threatened employees of JD Byrider with a hatchet Monday.
---
As of Tuesday, the city will be implementing its plan on a trial basis until May 25.
---
---
---