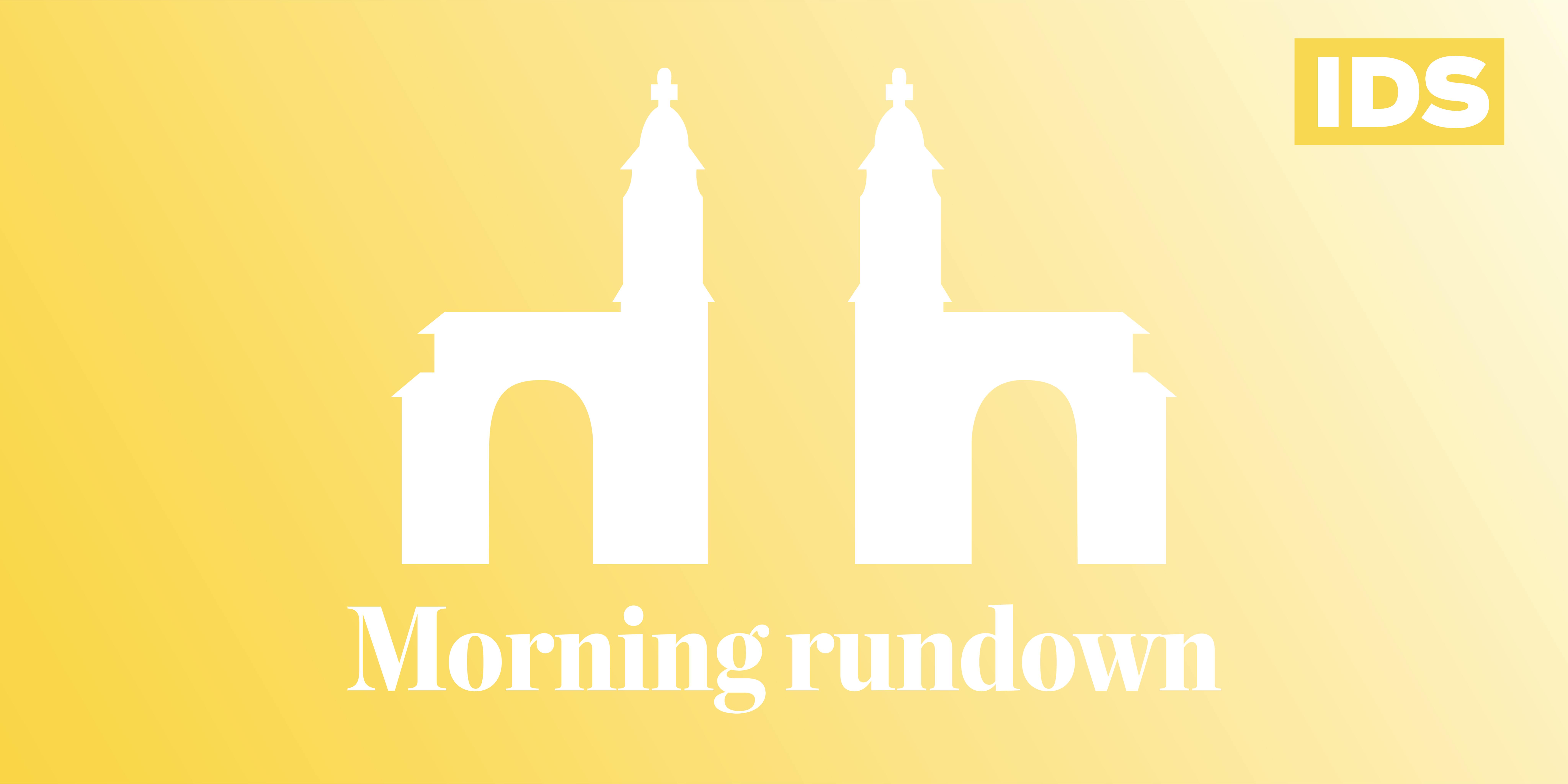 Joe Biden calls on fraternity, sorority members to stop sexual violence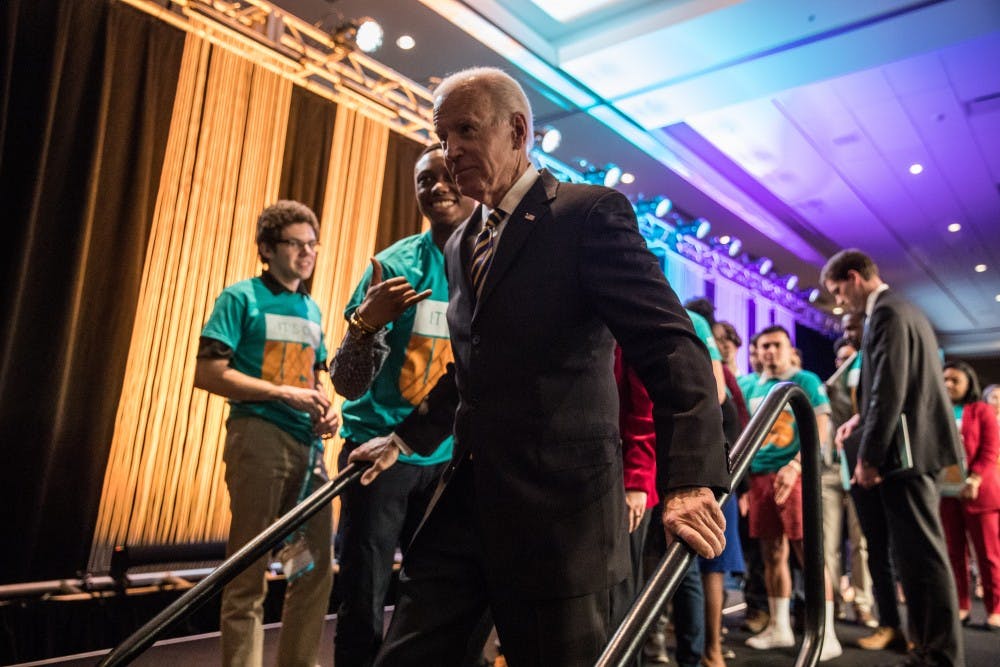 Former Vice President Joe Biden said fraternities and sororities have the power to stop sexual assault at an event Friday in Indianapolis. Read more here.
IMU polling stations to be introduced in fall 2018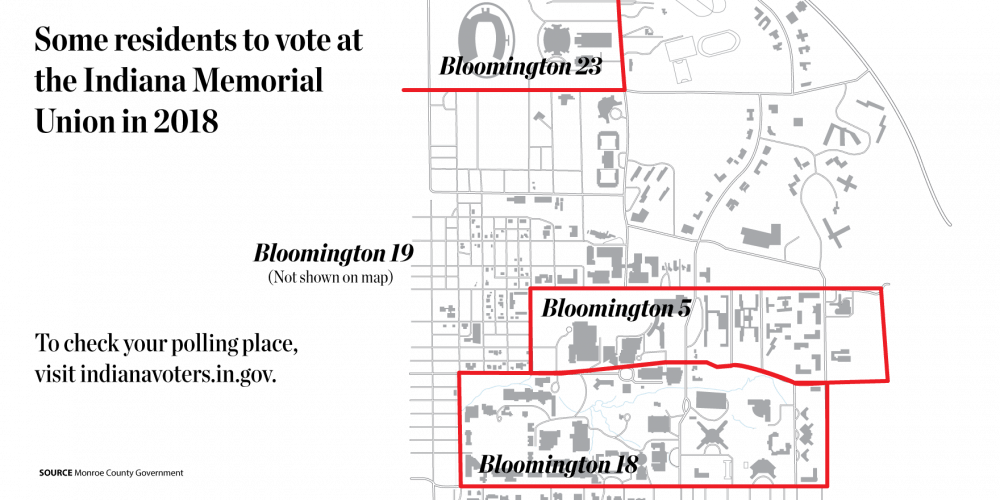 A campus polling station has been approved on IU's campus. Read more here.
Victor Oladipo's surge to stardom
Former Hoosier Victor Oladipo has the Indiana Pacers in the playoff picture due to his ascent to stardom. Read more here.
John Mellencamp gives lively introduction for on-campus film screening
Hoosiers icon and singer John Mellencamp stopped by campus Friday to introduce the documentary "From the Ashes." Read more here.
Like what you're reading? Support independent, award-winning college journalism on this site. Donate here.
Everything you need to know for Wednesday, May 23.
---
A Bloomington woman threatened employees of JD Byrider with a hatchet Monday.
---
As of Tuesday, the city will be implementing its plan on a trial basis until May 25.
---
---
---