National organization of Tau Kappa Epsilon revokes IU charter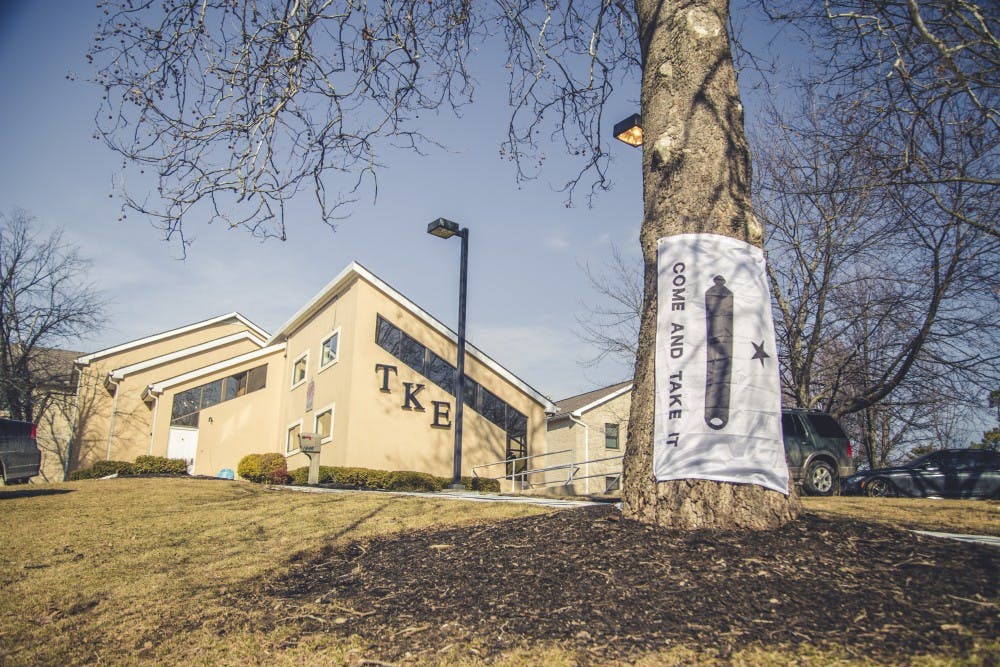 After a joint investigation with IU, Tau Kappa Epsilon's Grand Council voted unanimously to suspend the IU chapter. Read more here.
Students at sit-in recount stories of discrimination and hate
Students sitting on the floor of Herman B Wells Library on Thursday night shared stories of discrimination, hate and ignorance, as part of the Black Student Union at IU's sit-in. Read more here.
Stereotype-invoking social media post sparks condemnation, discussion on campus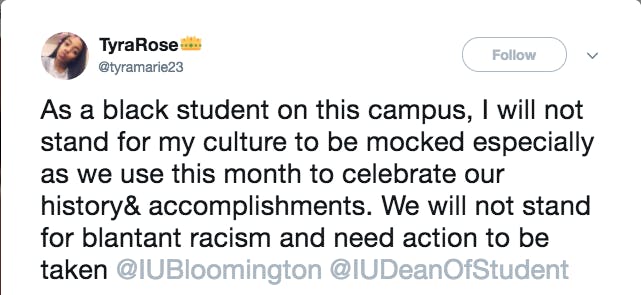 A Snapchat post by an IU student invoking racial stereotypes went viral Wednesday. See what students and administration had to say about it. Read more here.

Women's basketball follows Cahill and Royster to fifth straight win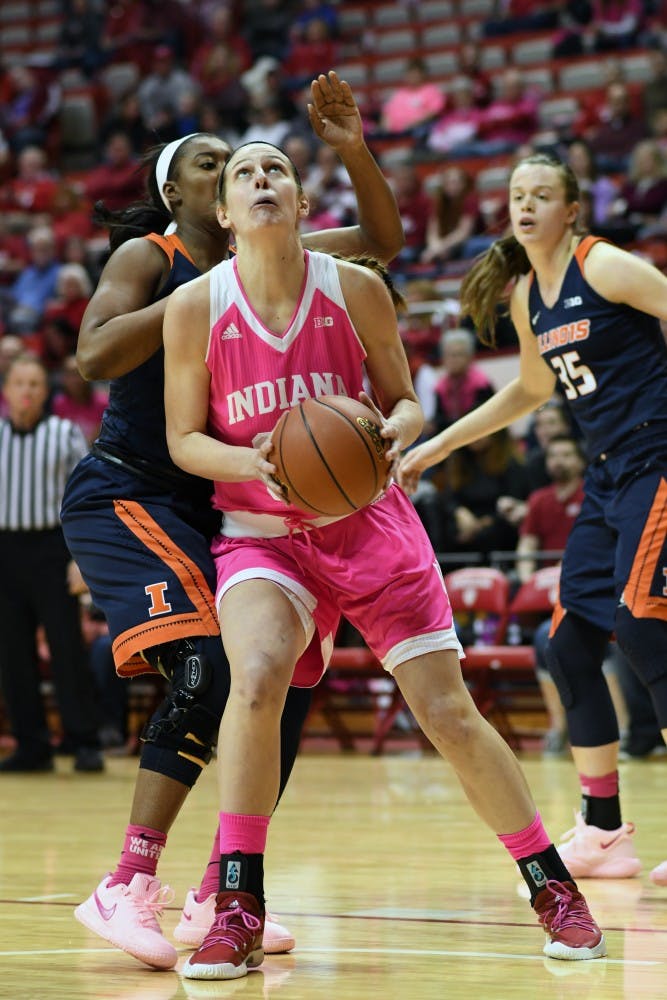 The women's basketball team played its fourth straight home game Thursday night against an Illinois team which had not won a conference game. Read more here.

Jacobs growing its roster of jazz faculty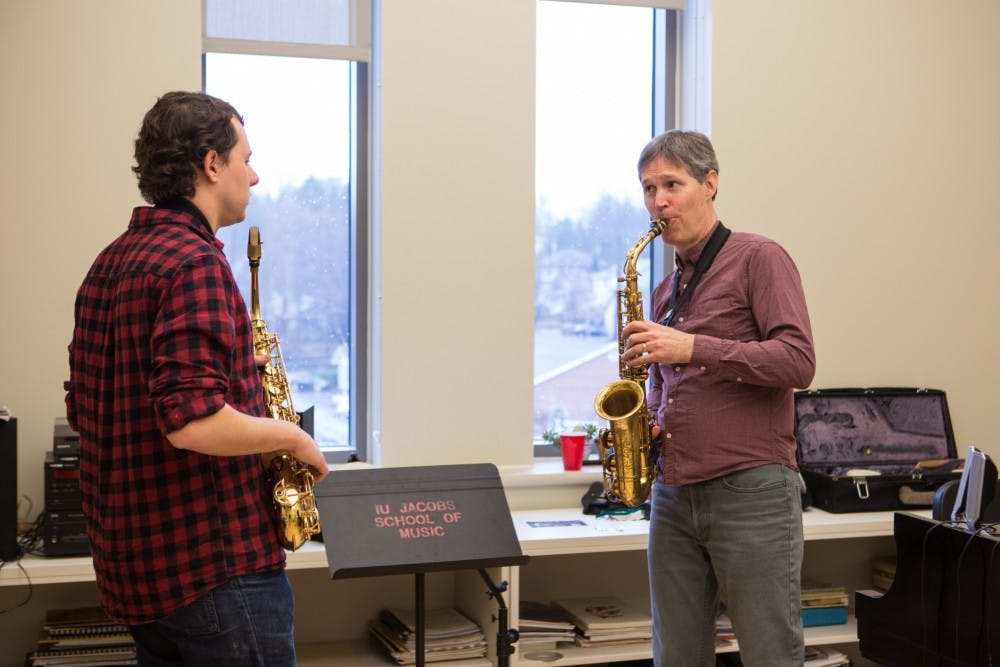 The Jazz Studies Department has hired four new faculty members in the last two years, including an eight-time Emmy nominee. Read more here.
Like what you're reading? Support independent, award-winning college journalism on this site. Donate here.
Local apartments are housing student tenants in hotels due to delayed construction.
---
Students can earn a new Achievement Award for getting involved on campus.
---
IU was ranked behind 10 of the 13 other Big Ten Conference members in one report.
---
---
---