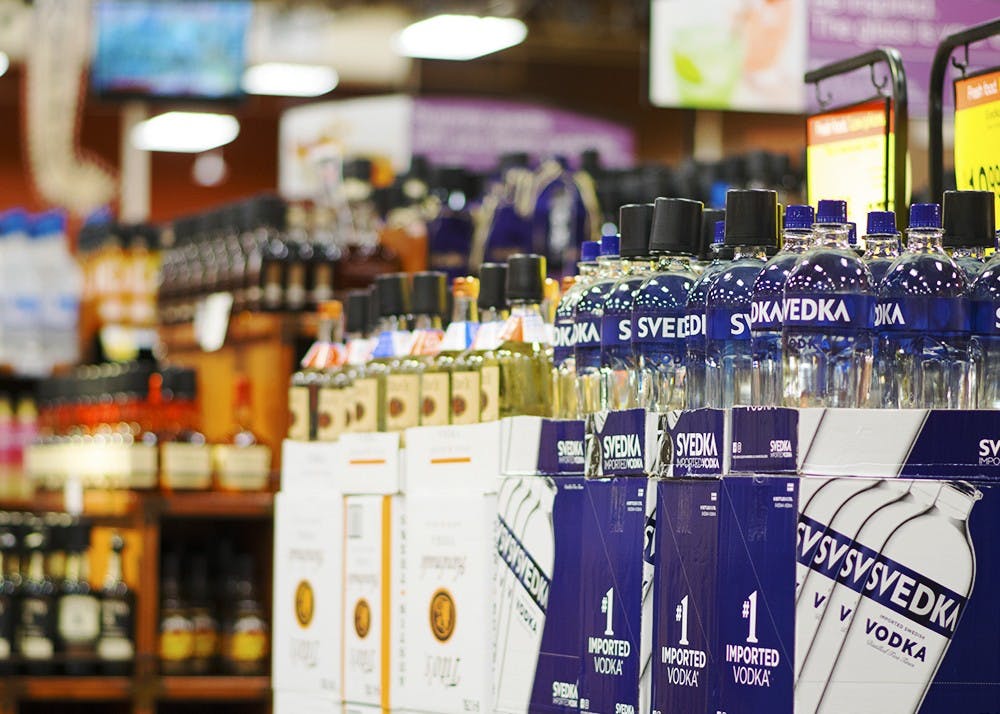 The Indiana House of Representatives passed a bill Tuesday that would legalize the sale of carryout alcohol on Sundays.
The bill passed 82-10. It would allow convenience stores, liquor stores, grocery stores and drug stores in Indiana to sell carryout alcohol from noon to 8 p.m. on Sundays.
This bill is one of two nearly identical bills that had been making their way through the Indiana General Assembly this session, a House and a Senate bill. The Senate is currently hearing the House's version of the bill.
If it passes in the Senate, a consolidated bill will be sent to Gov. Eric Holcomb to sign into law.
Originally, the bill would have gone into effect starting July 1, just like all other bills which are passed in the Indiana General Assembly.
Hoosiers could begin purchasing alcohol on Sundays as early as March, since the bill was amended last week to go into effect as soon it becomes law.
The Senate will vote on their bill sometime in the coming weeks, before the session ends on March 14.
Laurel Demkovich
Like what you're reading? Support independent, award-winning college journalism on this site. Donate here.
IUPD officers estimate the driver caused between $10,000 and $25,000 in damage.
---
An Allen County man has been arrested after leading police on a 100-mph chase through three northern Indiana counties.
---
A male transgender teen is suing to use the men's restroom in Evansville schools.
---
---
---