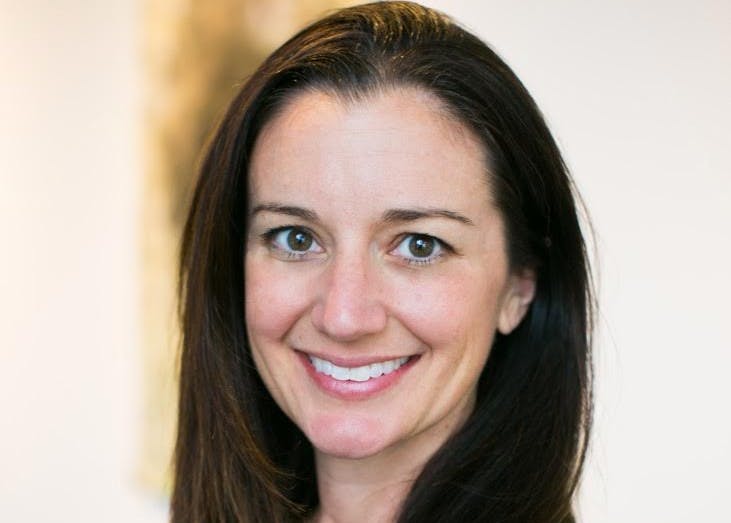 A new second eight-weeks class focusing on sexual harassment and exploitation is currently under development for Spring 2018. The section is titled themed around sexual assault and harassment under the class SPH-H350: Topical Seminar in Health Education.
The class will meet from 12:45 to 3:15 p.m. on Monday and Wednesday starting on March 5. Around lunchtime Feb. 6, 49 of the 54 seats were still available, according to the Office of the Registrar's website.
Debra Herbenick, professor and director of the Center for Sexual Health Promotion, will teach the class.
Herbenick said the class will be discussion based with a diverse group of guest speakers. The class will also will provide a public and sexual health perspective and will cover topics inspired by worldwide sexual harassment and exploitation topics related to the #MeToo campaign.
The #MeToo movement began in October 2017 to raise awareness on the pervasiveness of sexual assault and harassment, specifically in workplace environments. This movement arose after accusations of sexual misconduct against film producer Harvey Weinstein.
"We'll be considering prevention, as well as how people respond to these issues," Herbenick said in an email. "We'll be considering how taking a positive approach to sexual health and education can help us create more positive interactions at school, work and so on."
Clark Gudas
Like what you're reading? Support independent, award-winning college journalism on this site. Donate here.
A male student asked to be excused from his class, then returned with two handguns.
---
Indiana Gov. Eric Holcomb is enroute back to Indianapolis from overseas.
---
One victim threw a rock hitting a suspect. Another suspect responded by firing a round from a shotgun.
---
---
---