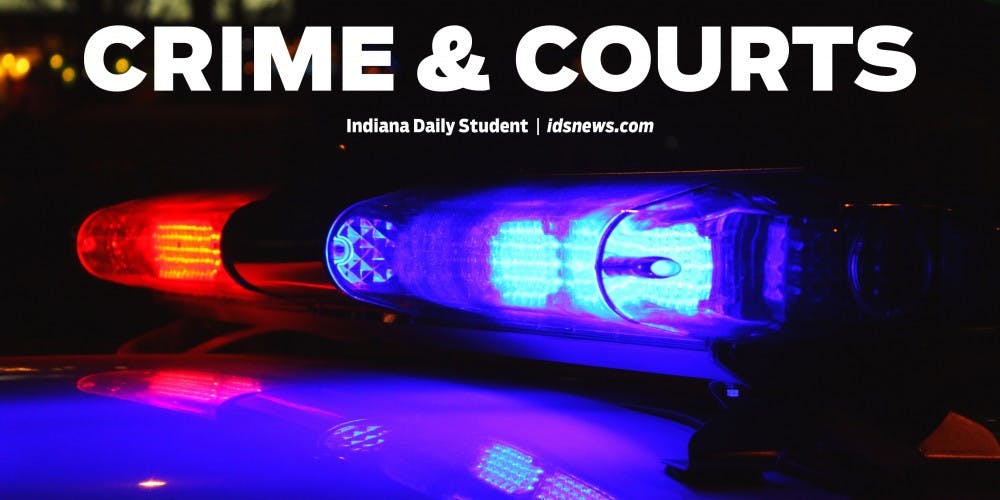 A Bloomington High School North athletic counselor notified the school's assistant principal Wednesday that another student had threatened gun violence.
Detectives found this was not true.
The student who made the report told her athletic counselor a male student was harassing her in class. She told the counselor he said she should shut up or he'd bring a gun to school and shoot her.
When the assistant principal talked to the girl who made the report, she said the male student had only threatened to bring a gun to school.
The story changed again when detectives interviewed the female student. She said the male student asked her about a month ago if she thought he could sneak a gun into school.
The male student in question has no access to guns in his home, his mother told Bloomington Police Department officers.
There's a video of him and his friends with BB guns on social media, his mother told police, but she said the BB guns belong to one of the friends.
He never threatened the school or the girl who made the report, police said.
The parent and a teacher of the male student said he has been bullied at school for his race. He has found harassing notes in his cello case at school, BPD Sgt. Dana Cole said.
Cole said BPD responds to more threats like this after a national event like the shooting in Parkland, Florida.
was reported regarding BHSN Tuesday, but police found it was actually directed toward an Evansville school.
BPD also investigated by Fairview Elementary School students holding BB guns in the past week. Five people were arrested in relation to the investigation.
Like what you're reading? Support independent, award-winning college journalism on this site. Donate here.
A Bob Evans employee got punched twice in the jaw by another employee.
---
Susan Welsand, the owner of The Chile Woman, has been a vendor for 26 years.
---
The event takes place Saturday at the Hilltop Garden and Nature Center at 2367 E. 10th Street.
---
---
---