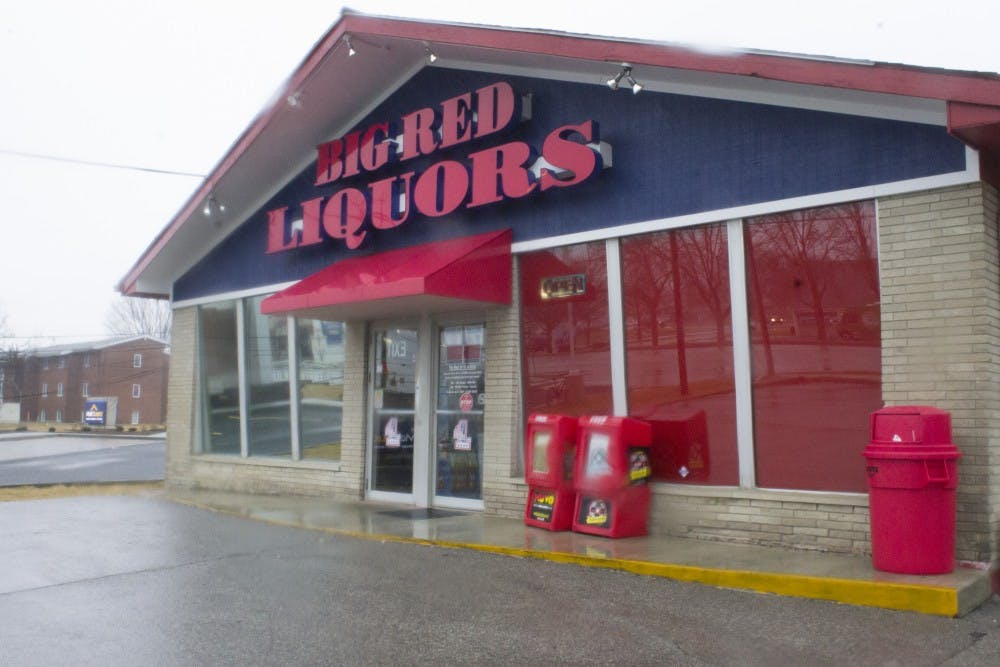 An Indiana Senate committee has approved a bill allowing carryout alcohol sales on Sundays.
Senate Bill 1 allows convenience, drug and liquor stores to sell alcohol from noon to 8 p.m. on Sundays. The Senate Public Policy Committee approved the bill, which will now make its way to the Senate floor.
After being debated on the Senate floor, senators will vote on whether to push the bill through to the House, where it will be debated and voted on again.
The bill comes after the Alcohol Code Revision Commission voted on in November to recommend allowing carryout alcohol sales on Sundays.
The committee's approval signals a step forward in repealing the state's post-Prohibition era laws.
Laurel Demkovich
Like what you're reading? Support independent, award-winning college journalism on this site. Donate here.
IUPD officers estimate the driver caused between $10,000 and $25,000 in damage.
---
An Allen County man has been arrested after leading police on a 100-mph chase through three northern Indiana counties.
---
A male transgender teen is suing to use the men's restroom in Evansville schools.
---
---
---