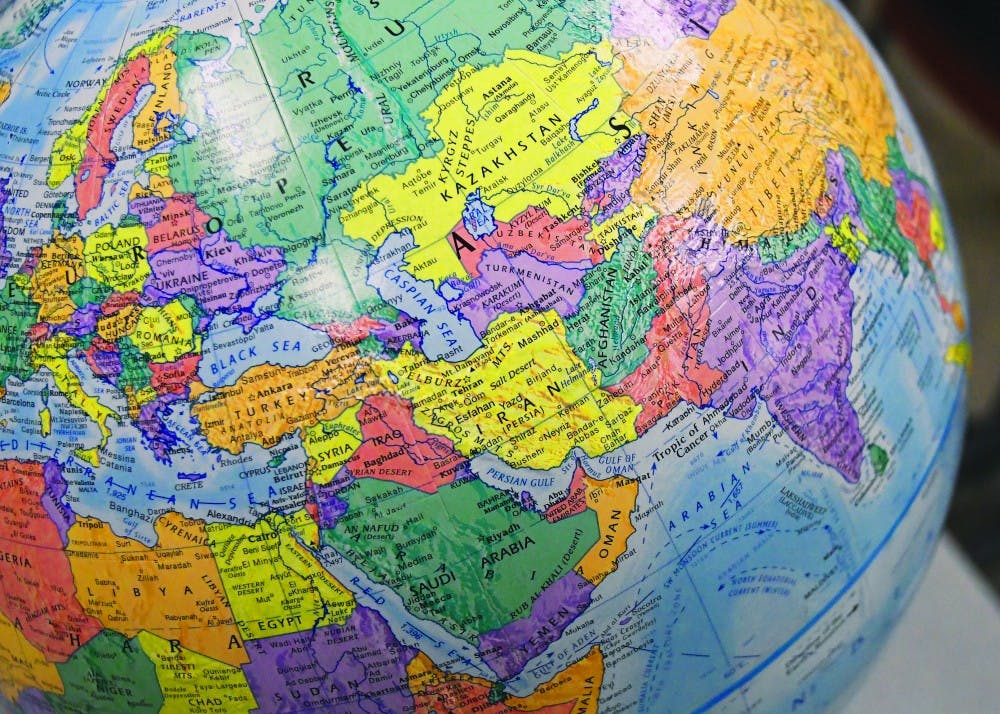 The results for the Australian postal survey on whether Parliament should legalize same-sex marriage are in. Overwhelming, Australians voted in support of same-sex marriage.
The results, which were released by the Australian Bureau of Statistics on Wednesday, showed immense turnout and support for possible changes to the Marriage Act, which currently states that only marriage between a man and woman is legal.
The voluntary survey garnered as much as 79.5 percent of the eligible voting population. That's 12.7 million people.
Of those 12.7 million, 7,817,247 — 61.6 percent — responded 'Yes' and 4,873,987 — 38.4 percent — responded 'No,' according to the ABS.
Although support has proven to be widespread for same-sex marriage, many considered the vote to be controversial.
As I have cited previously, the vote, which cost about $122 million AUD, or $95.7 million USD, is not binding on Australia's Parliament.
After two failed attempts in the Australian Senate to get a binding vote moving, Prime Minister Malcolm Turnbull's government decided on this nonbinding postal survey. But now comes the hard part: drafting legislation.
If creating an acceptable bill is proven too politically difficult, it could be abandoned by the government. And while public opinion has shown itself to be firmly on the side of same-sex marriage, there are still some doubts moving forward.
Some more conservative members of Parliament want to include exemptions that would allow businesses to refuse service for same-sex weddings if opposed.
As a result, there are currently two bills being discussed that might move forward, according to the British Broadcasting Company.
One bill, by Australian Senator Dean Smith, has broad support from opposition parties and government individuals like Turnbull.
A separate bill would provide stronger religious protections like those mentioned above, such as businesses being allowed to refuse wedding services. Such a bill would avoid the type of controversial legal cases which have been so prevalent throughout the United States.
And while there are difficult times ahead in Australia's Parliament as they debate the merits of these bills and work to fulfill the mandate given to them by the public, the excitement of individuals is real.
Just a few minutes after the results were known, Hamish Probert, a supporter of same-sex marriage I had interviewed, contacted me.
He was ecstatic. He had expected a 'Yes' result, but the moment when it became reality was a vindication of his feelings and for the man he loves. He doesn't think this was the best way to go about it though.
On both sides, supporters engaged in harassment and violent incidents, just as many in Parliament and the general populace had feared.
But that survey is done. And it has certainly given the government a clear sense of what the Australian people believe and expect.
"It was just a sense of overwhelming happiness and acceptance," Probert, 19, said as he described his feelings about the results. "Now we just have to wait for the politicians."
Like Probert said, it's up to the Australian government to move ahead. They've got their work cut out for them with balancing the needs and desires of the majority with the concerns of a significant minority who voted 'No.'
Like what you're reading? Support independent, award-winning college journalism on this site. Donate here.
If students are forced into a meal plan, they should be able to eat their religious diet
---
Avoid the Thanksgiving table small talk with this fashion game.
---
This Thanksgiving, forget about spending the whole day in the kitchen. Succumb to a chain restaurant instead.
---
---
---