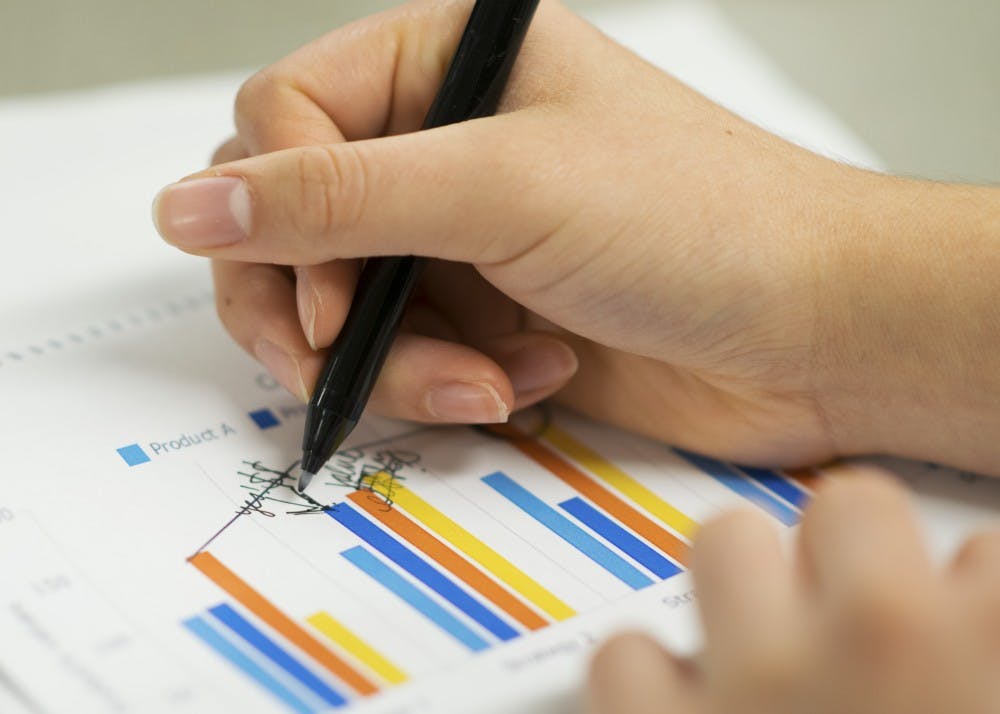 Though the Senate has been out of session since Nov. 20 for the Thanksgiving holiday, Republicans are expected to attempt to pass their tax overhaul bill after resuming this week.
The version of the tax bill authored in the House of Representatives passed before break. It received support from most of Indiana's predominantly Republican congressional representatives.
Rep. Todd Rokita, R-4th District, repeated previous claims about the bill being a middle class-focused piece of legislation in a Nov. 16 release.
"It is about helping the families that have been left behind by the government," he said in the release. "By passing this tax reform legislation through the House, we have made it possible for families, farmers and taxpayers to keep more of their hard earned money."
The Senate's version passed its finance committee Nov. 16, the same day that the House of Representatives passed its own.
The Senate's version of the bill contains a similar number of tax brackets to the current code, while the House's version has four. Though the bills have many similarities, one difference includes the House's manifestation that would permanently repeal the estate tax after 2024.
The two bills need to be combined into one concise proposal before the president can sign it into law.
Like what you're reading? Support independent, award-winning college journalism on this site. Donate here.
Cook Medical still faces more than 3,000 lawsuits related to the device.
---
Three more fake bills were reported to BPD on Saturday.
---
Everything you need to know for Monday, March 19.
---
---
---