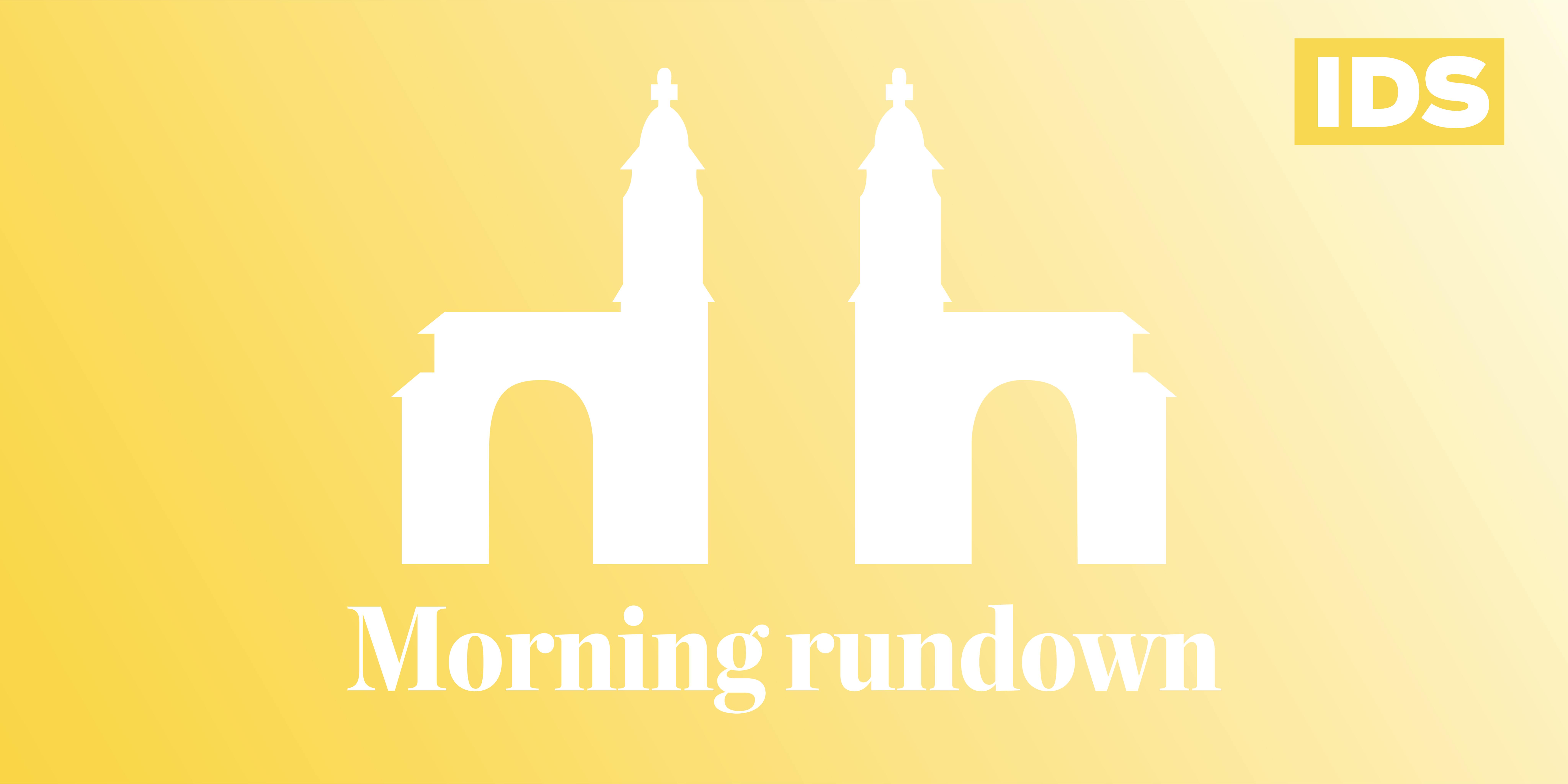 Author comes to IU
Moshin Hamid, author of "How to Get Filthy Rich in Rising Asia," "Exit West" and "Moth Smoke," will give a public lecture and reading Oct. 12 at IU. Hamid will come to IU as part of his five-day visit to the United States this week, according to a press release from the IU Newsroom. Read more here.
IU football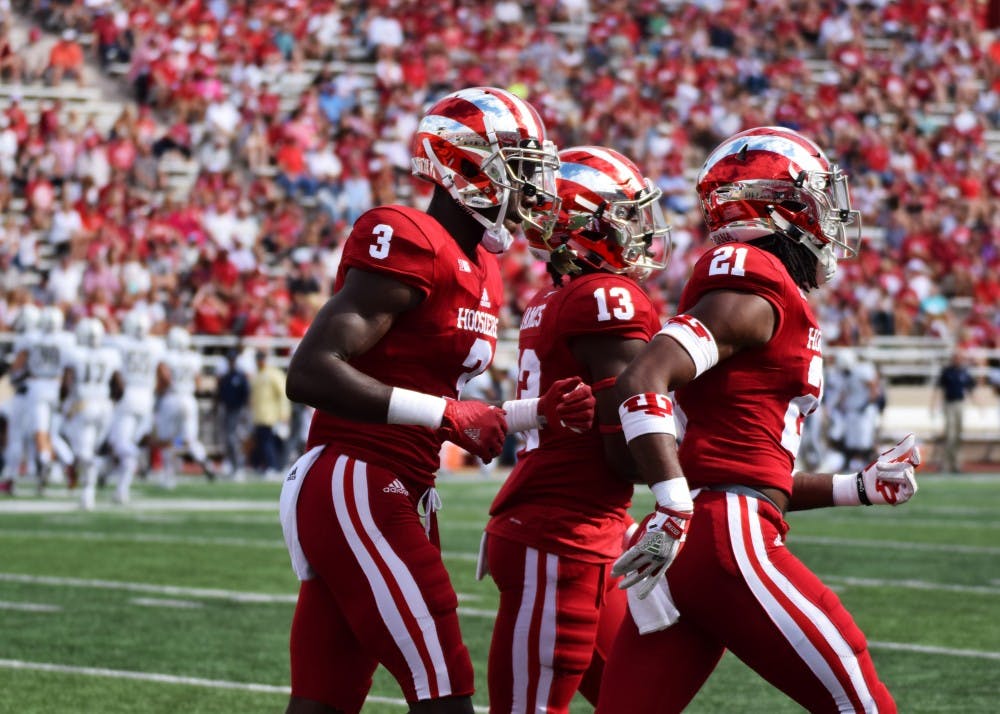 The turnover battle is a concept IU football has focused on all season, but so far in 2017, the Hoosiers have come out on the losing end. Read more here.
Opioid crisis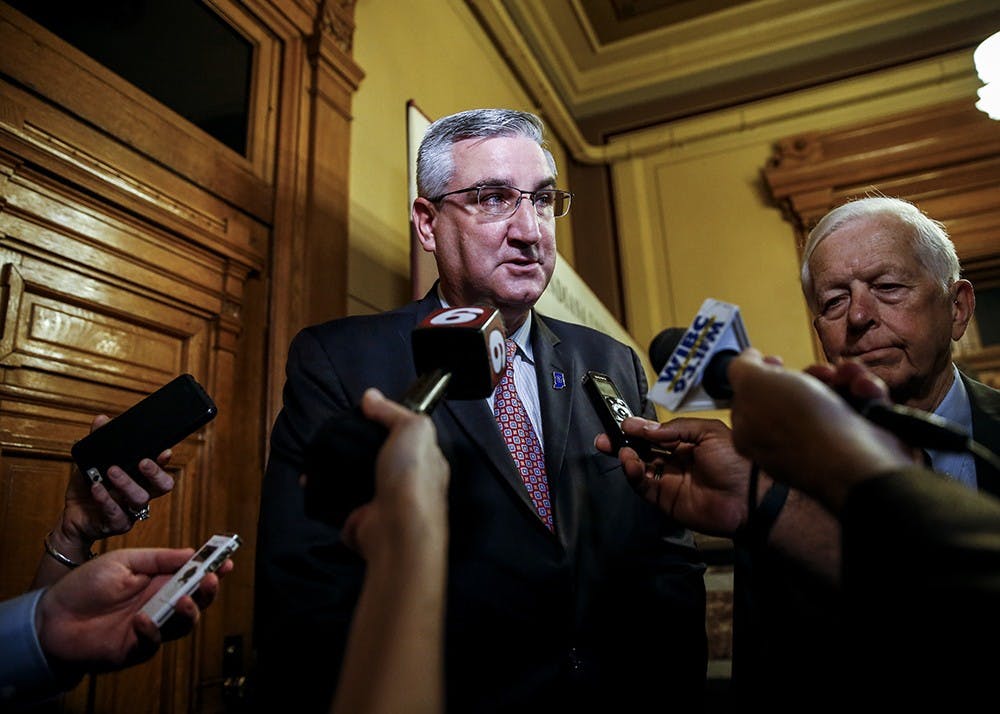 IU President McRobbie announced Tuesday the University will be working alongside Gov. Eric Holcomb and the state to fight the growing opioid crisis in Indiana, including opioid deaths to babies born with effects from pregnant mothers who use opioids. Read more here.
Read the five other things you should know from McRobbie's State of the University address.
Deaf comedian
Comedian D.J. Demers performed at the Indiana Memorial Union on Tuesday night. He has worn hearing aids since he was four years old and is considered deaf without them. Although this is only part of his identity, he said it has played a big role in his life. Read more here.
Like what you're reading? Support independent, award-winning college journalism on this site. Donate here.
Indiana Right to Life accused Planned Parenthood of failing to report possible child sex abuse.
---
Different leaders from around campus share words of advice with parents of incoming students.
---
A Bob Evans employee got punched twice in the jaw by another employee.
---
---
---