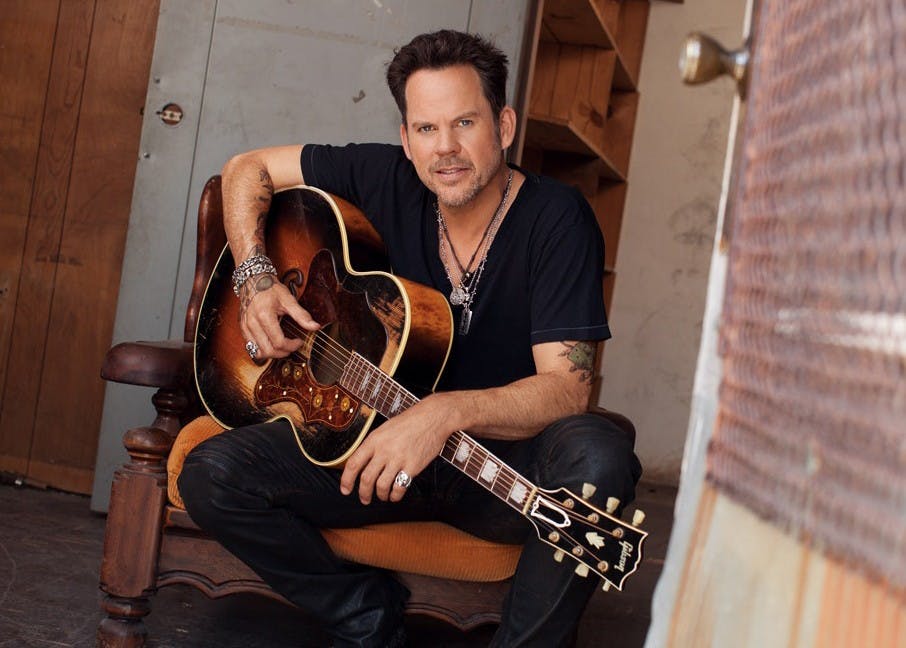 Four-time Billboard Country Album top-charter Gary Allan will perform at 7 p.m. Nov. 3 at the IU Auditorium.
The country music artist re-signed with Universal Music Group Nashville in 2016, the label with which he has worked for all 20 years of his musical career, according to the IU Auditorium website. Currently, Allan is working on an upcoming EMI Nashville release.
Some of Allan's most recent work includes his album "Set You Free," which topped the Billboard 200. According to the IU Auditorium website, this was a first for Allan. The singer also released "Every Storm Runs Out of Rain," which was his fifth No. 1 country radio topper.
His first of eight albums was released in 1996 and was titled, "Used Heart for Sale." Years later, Allan has sold more than seven million albums, according to the IU Auditorium website.
He has also been certified gold five times and certified platinum back-to-back on three albums, in addition to solidifying 14 Top 10 hits.
Tickets for Allan's performance are available on the IU Auditorium website.
Adele Poudrier
Like what you're reading? Support independent, award-winning college journalism on this site. Donate here.
The exhibit will be on display June 1 to July 31 at By Hand Gallery.
---
The conference will focus on musical improvisation from the Middle Ages onward.
---
Tickets start at $35 and go on sale in August.
---
---
---