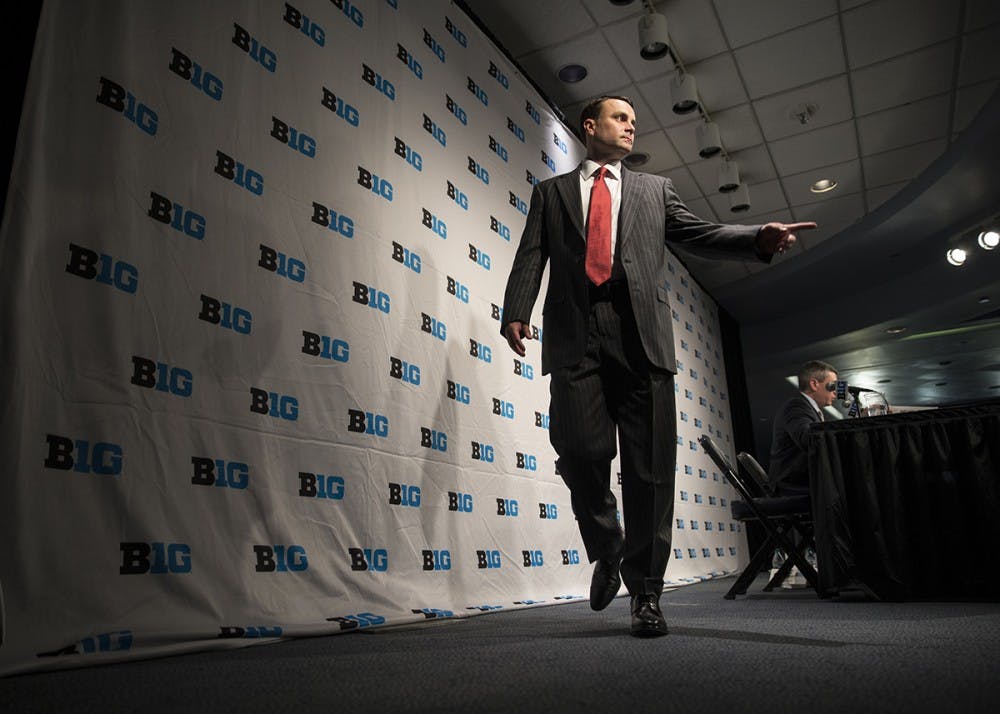 Like what you're reading? Support independent, award-winning college journalism on this site. Donate here.
The former Hoosier slugger put on a show at Nationals Park, hitting 55 home runs before being ousted by Nationals outfielder Bryce Harper in the final round.
---
Wickware averaged 1.2 points and 1.7 rebounds per game in her two seasons with IU.
---
Sophomore guard Bendu Yeaney is serving the Bloomington community by making kids smile.
---
---
---